Windows 10 Build 14352 has introduced a new feature to Windows Defender, and it;s called the Limited Periodic Scanning. This feature is new and this security settings enables users to choose to turn on if they are using an antivirus program other than Windows Defender. Microsoft's malicious software removal tool detects malware on 1 to 2 million devices monthly and the new feature will boost the security of devices by creating a new line of defense. When the Limited Periodic scanning is turned on, then Windows 10 will scan your devices from time to time and resolve the issues. The new feature aims to provide an additional protection over existing antivirus's real time protection. These periodic scans will utilize Automatic Maintenance—to ensure the system chooses optimal times based on minimal impact to the user, PC performance, and energy efficiency—or customers can schedule these scans.
Steps to Turn On or Off Windows 10 Limited Periodic Scanning with Windows Defender
1. Tap on the Start Button and go to Settings.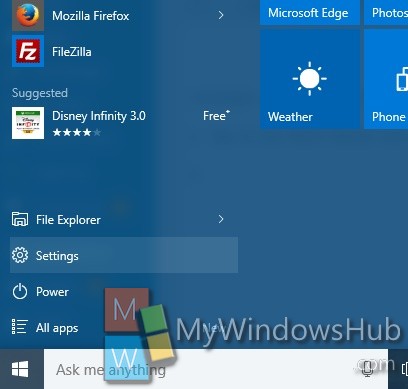 2. Tap on Update & Security.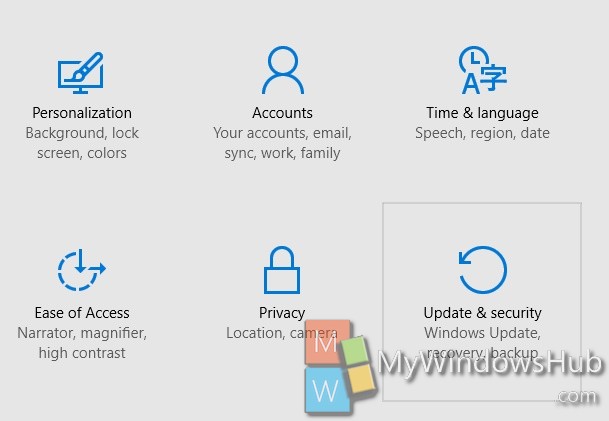 3. In the left pane, click on Windows Defender.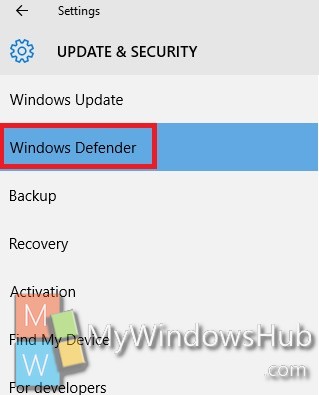 4. In the right panel, find out Limited periodic scanning. Move the slider from left to right to turn it on. If you want to turn it off, move the slider from right to left.