Google Chrome deploys a plethora of web services that improve your overall browsing experience. The web services range from suggesting alternate web sites to load pages quickly when you cannot view a particular website. It also takes full responsibility of your security and protects your device from dangerous websites. In Google Chrome, there is a setting called "Protect You and Your device from dangerous sites". The settings are turned on and is recommended to be turned on. The setting, when enabled, protects your computer from dangerous websites by not allowing you to open those sites. Expert and experiences users are well accustomed to website security and can differentiate between a good and bad website. But novice users cannot understand which websites are dangerous and may contain viruses. Hence, ensuring the safety of all users, Chrome has incorporated this setting in its Settings omnibox. But there are some poorly designed websites which are not harmful in reality, but may not fit into Google's criteria on a safe site. If you have to handle such website on a regular basis, then you can turn off the feature for the time being. But remember, the setting is extremely essential and is recommended to be enabled. Check out the simple steps:
Steps To Turn Off/On "Protect You and Your Device From Dangerous Sites" in Chrome Omnibox
1. Open Google Chrome, click on the three-dot located at the top right corner of the browser.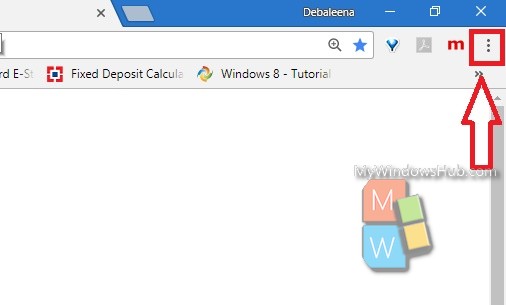 2. Go to Settings.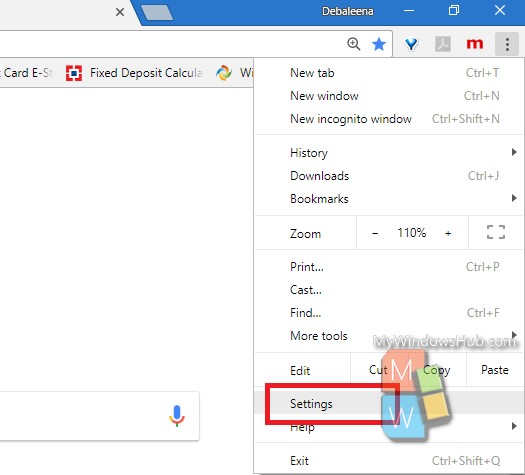 3. Scroll all the way down and click on Advanced Settings.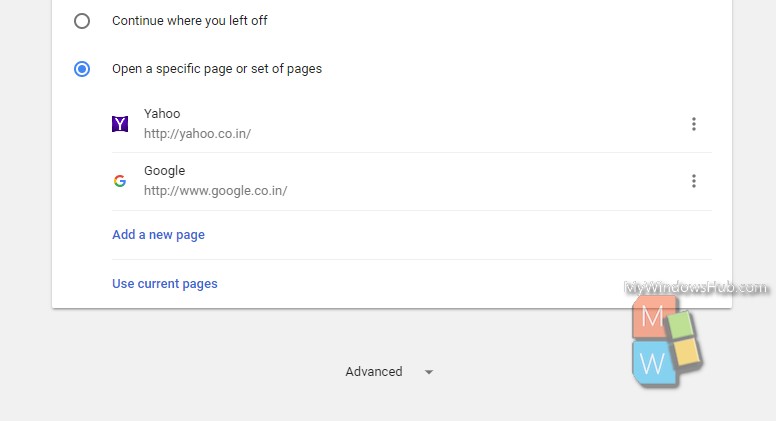 4. Under Privacy and Security, find out "Protect You and Your Device From Dangerous Sites".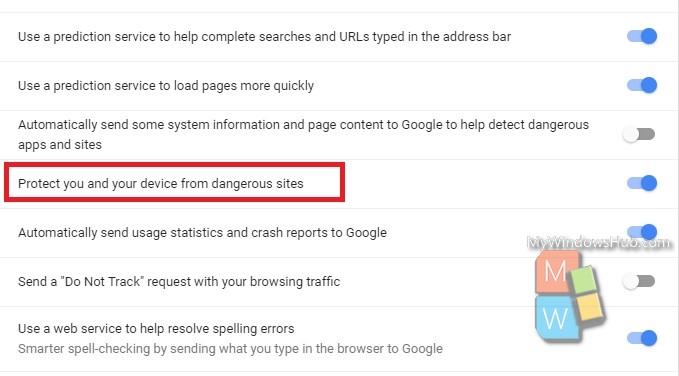 5. By default the feature is turned on. Turn off the feature by tapping on the slider. The slider will turn grey when the option is disabled. Close Google Chrome and re-open. Or, you can simply refresh the browser by right-clicking on the browser and tapping 'Refresh'.
That's all!