Truecaller has finally arrived to Windows 10 Mobile in its Beta. So the final version will be not be far away. Truecaller is a widely acclaimed called ID apps that provide a plethora of features to the users. You can get names if unknown callers, block any unwanted number, mark as spam and do many such things. The Beta version of Truecaller will provide the following features.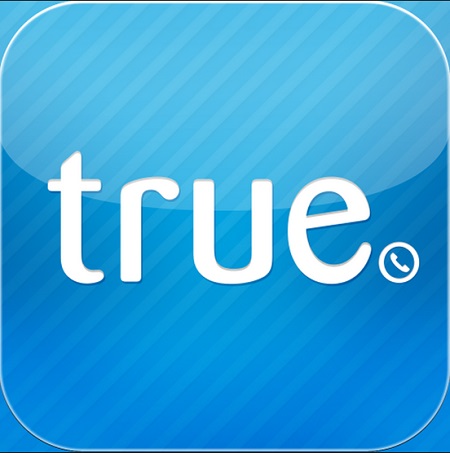 1. You can know who is calling you even if you don't have their number in your phonebook.
2. If any incoming number has been marked as spam by a considerable number of users, then Truecaller will help you with Spam detection.
3. You can search for any number whether it's local or across the world to see who it belongs to.
4. You can request numbers through name search.
5. Yelp! integration for faster business lookup results.
6. More features to make your phone smarter 3G or WIFI is required for Truecaller Caller ID to work.
Truecaller is a Swedish company which started in 2009. The app has garnered many accolades in a short span. The app is compatible for Android, iOS, Windows Phone, Symbian etc.