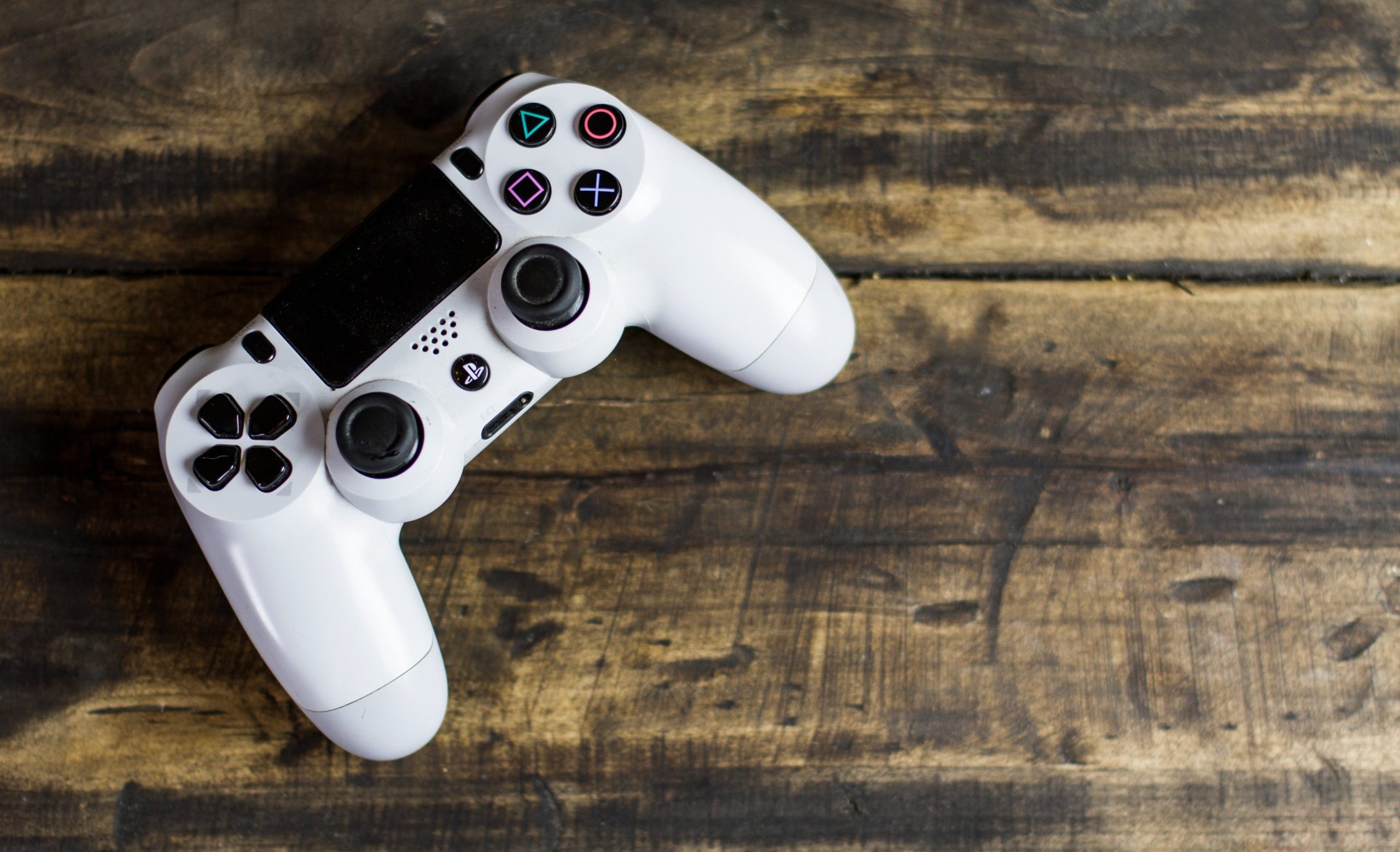 Is gaming your knack? Are you aspiring to become a streamer? Well then you need some tools so that your content becomes more attractive to your audience. The top streamers of the world namely PewDiepie, Panda, Ninja all have various equipments to provide quality content to their audience. If you are aiming high then get on with your content from now only and with these important equipments which you must surely have:
Video recorder: You won't require very much expensive DSLRs for a channel which you are about to start. Just have any camera which you can afford and has the capability of recording in 1080p HD. Webcams, tripod mounted or desk mounted digital cameras are used by the professionals. Video camera is required for you to show the audience your face which would allow easy conveying of emotions.
Screen capture software: The game which you are playing also needs to be shown to the public in your streaming platform. For that you would require a screen capturing software. If you are thinking of implementing the face cam technology for recording too then it is better to tell you from now that it won't be a good idea as recording from a camera would make the quality worse. Open Broadcaster Software (OBS) is a popular such one used mostly by YouTube streamers.
Audio recording microphone: To convey your expressions, emotions and to entertain the audience you require a microphone that would record your voice clearly as you speak. Buy a good one that you can afford.
Lighting: Seeing lighting on the list does not at all tell you to buy and decorate with lights. It is worth mentioning so that the audience is able to see you without any kind of struggle or issues with brightness bar and all.
Video editing software: For streaming purposes you would not require such software at that time but it is indeed necessary if you are posting highlight videos in any platform such as YouTube and all. There are a lot of 'uhs' and 'ams' while you speak, the long deep breaths that you take requires to be edited. One such recommendable software is the WeVideo. It makes editing simple and enjoyable.
Green screen: This ain't any necessity for streaming but it can be helpful and can improve your content's overview. A green screen would change the background of where you are seated while streaming. For example, if you are streaming in your bedroom then this green screen would help you in showing to the audience a complete different environment in which you are sitting with a background of something attractive like in space or in a battlefield and so on.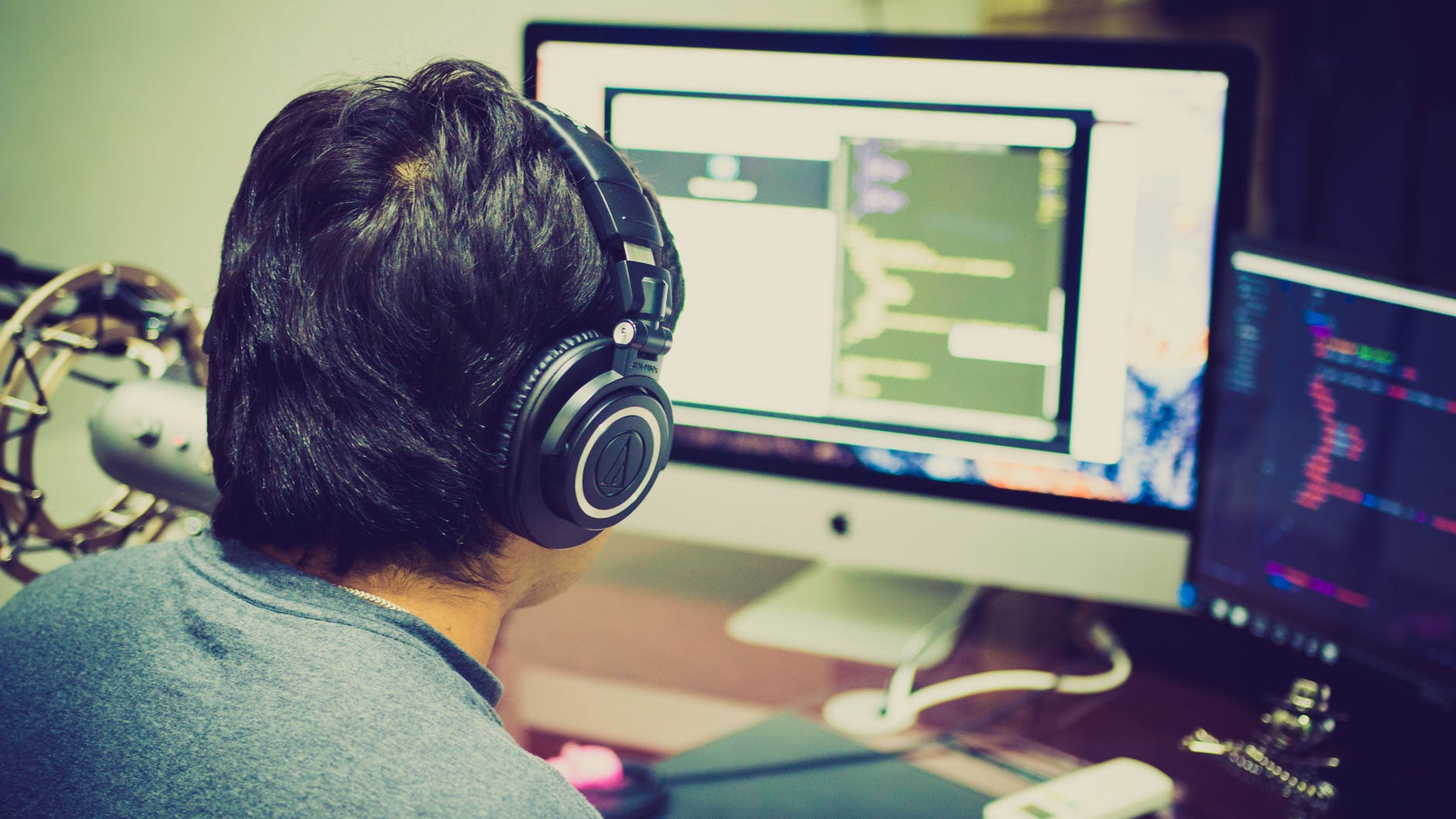 Some tips for quality streaming on YouTube:
Here are some of the handpicked tips for you if you are planning to stream on YouTube. These are surely going to be of some help to you to increase your viewers and subscribers.
Spend adequate amount of time in a day and think of an ideal name of your channel. If you're ready there then before uploading videos or getting started to stream give solid titles for your video. Titles need not be complex, give simple and relevant ones. Think yourself to be a viewer and you are searching for your video only, what would you type to search for it? Give the title using those words that come in to your mind while searching.
Create custom video thumbnails that are attractive. You can take on inspirations from the various thumbnails assigned by the famous streamers and YouTubers in their videos. Remember after they search with your words, it would be your thumbnail that would drag them. Make sure that you do not over-decorate your thumbnail, just keep it simple but attractive.
Practice introducing yourself, it is one of the most important reasons other than your gameplay why a viewer would come to your channel and still be there to enjoy you. It is natural that you may have problems in the first days but then improving it would lie on your practice and way of approach to people. Keep your intros and outros for a very little time (say 15s), that would be enough as people would then be looking up to your gaming.
That is it, hope this blog had helped you and you succeed in whatever way you may pursue for game streaming. Do aware us with your further doubts in this topic! Above all, work harder on developing your gaming skills as it is the most important reason why people would come to watch you. Any doubts on this?