The new Windows 10 Build 14279 that will launch to Windows Insider users in the Fast Ring has personalized and enriched the Cortana to a large extent. Three new languages have found their place in Cortana and the languages are Spanish (Mexico), Portuguese (Brazil) or French (Canada). If you use Windows 10 in any of these languages, then you can taste the new flavors of these language. Not only has Microsoft updated the language but also enriched its associated features like adding popular local food, local sites, restaurants etc. As Microsoft wrote in its blog post, in Brazil, pasteis is a popular local food, so Cortana's favorite for Brazil will be definitely Pasteis Windows 10 is being enriched and Windows Feedback is an important part of this development. So the feedback session will continue in order to ameliorate the experience.
Another important integration to Cortana is the Reminders. You can make Cortana create a Reminder for things that you need to do but without any timestamp. For example, you can ask Cortana "Remind me to read this book". It means you can create reminder for things that don't have a due date.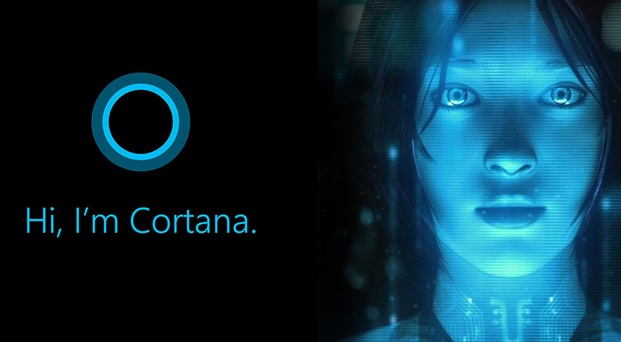 It's true that Cortana has been the focus of this Build 14279, but others features have not gone unnoticed. The logon experience gave updated where the Lock screen and the logon screen will be merged. Previously, there used to be two different screens. When you wake your computer or turn on your computer, the lockscreen with a vibrant picture appears. When you tap on it, the picture goes put replaced by the logon screen. These two screens will be found to merge.
Other than these two features, overall stability and performance have been improved. The new Sway integration in the Photos has been added.
Source: Microsoft