If you are an active blog writer on Tumblr and you have chosen to use the Windows Phone app of Tumblr, then this news might upset you. The official Tumblr app for Windows Phone no longer exists. The app has been withdrawn from Windows Phone Store and if you were using the application, then you can access all your write ups from the web version of Tumblr.com.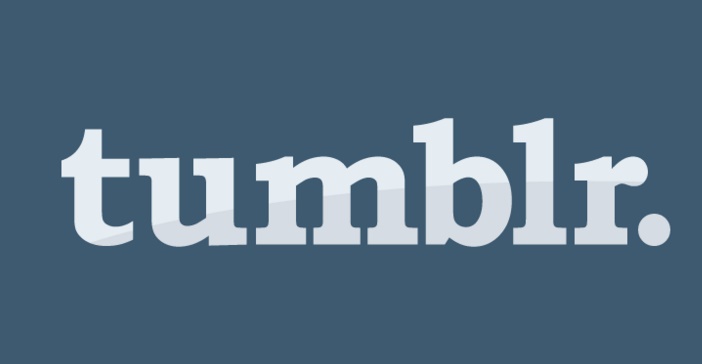 Microsoft opened an official page for its Inspired by Profile series in the month of December last year. Just approximately 3 months later, the app has been taken down. The news came via Pocketow website, when a user got the response from the company itself, "Thanks for asking about the Windows Phone app. We're no longer supporting it, but you can still enjoy Tumblr by visiting http://tumblr.com in your mobile browser."
So the app is not there, but you can use the Edge browser, Chrome browser or any other mobile browser to use the blog. The withdrawal of a popular blogging app is a cler implementation that Windows Phone platform is on the declining side. If you a Tumblr user, let us know how this decision to withdraw app from Windows Phone has affected you.