There was a time when computer meant a screen, CPU and a keyboard. All navigation functions of cursor, selecting, cut and paste, typing and every input was given through the keyboard. Keyboard was the only medium to connect to the computer and that's what we had. Those where the days when the computer ran MS DOS, the black and white operating system. You may be thinking why suddenly we are talking so much about the past. The reason is simple. Microsoft decided to bring back retrospection by announcing making of the original source code for MS DOS 1.1 and 2.0 and Word for Windows 1.1a to the public for the first time.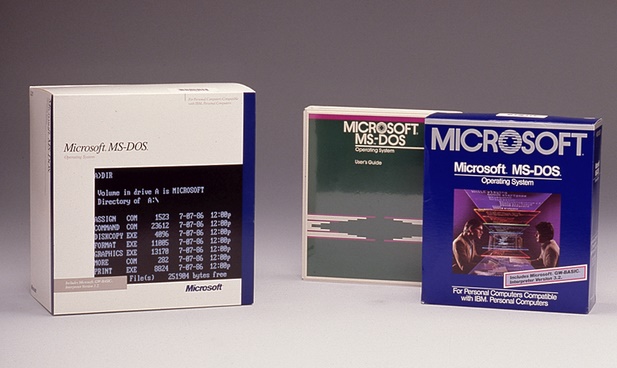 Microsoft says it worked with the Computer History Museum on this project. Roy Levin, an eminent engineer and managing director for Microsoft Research, stated, "Thanks to the Computer History Museum, these important pieces of source code will be preserved and made available to the community for historical and technical scholarship."
The source code can be found on thr website for MS DOS 1.1 and 2.0 and for Word for Windows 1.1a. The codes although will be launched in public but users can only use them for commercial purpose and not post anywhere in the Internet. So we think Microsoft will take care of that.
MS DOS or Microsoft Disk Operating System is an operating system for x86-based personal computers. MS DOS was widely used in the 80s. It was also the main operating system for IBM PC computers from 81 to mid 90d. After that Microsoft introduced its GUI based operating system Microsoft Windows. Till then there has been no looking back and the rest is we are living in a world of technological revolution.