Installing Windows 8.1 preview will cost your Apps
Windows 8.1 preview version which is going to be released on June 26, 2013 is a free update to current Windows 8 users but the Apps that are being installed in your PC have to be re-installed once you upgrade your OS to the preview version. This re-downloading process will take hours of patience and effort and so Microsoft has made its statement clear to use the preview version only on shared PCs which are only meant for web surfing and gaming. As the name says, preview version will focus on the changes that will be coming with Windows 8.1.This again puts restriction on getting a good experience of the build. Already-disappointed Windows 8 users will probably get another reason to dislike it. So take a chance and a little time to download the build as well as the removed apps. But, if you are not in any intention to re install your favorite apps, you can view the changed look by installing it in VirtualPC, VirtualBox, VMware and others.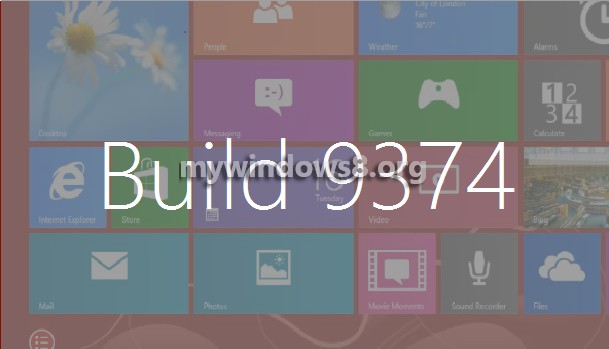 Windows to block Apps to bring back the Start Button in Windows 8
The ever alive love for the Start Screen that has accompanied all Windows users until the arrival of Windows 8 Consumer preview, has been the main source of utter disrespect for Windows 8. People are not willing to accept its new interface and the scenario has not improved any way. Several third party applications, registry tweaks and hacks have managed to bring back the Start Button. But now, Microsoft probably has taken a pledge to make its users getting accustomed to the Start Screen and the new interface. According to blogger Paul Thurrott, Microsoft is on a mission to uproot the legacy codes of the Start Button. He also confirmed that most of the legacy hacks to resurrect the Start Button does not work at all.
Outlook App with Windows RT 8.1 Update
Windows RT 8.1 will be accompanied by Microsoft Outlook e-mail as a part of a free Windows RT 8 update. According to Tami Reller, the chief financial officer of Microsoft Corporation, Outlook will be a part of the Office Suite applications besides being an e-mailing application.
A little more, we could inform about Windows 8.1. Let's wait for June 26, 2013.