Windows 10 has a plethora of customization features. You can alter the mouse and trackpad settings and set them according to your need. Reverse scroll direction option is one such setting. This allows you to reverse the direction your trackpad scrolled in. Windows 10 removed the reverse scroll direction option, probably through an update. So now, you can no longer reverse the scroll direction in a simple method. Even though the functionality is still present, but the process has become a bit difficult. Here's how you can reverse scroll direction on the touchpad and for a mouse wheel in Windows 10.
1. Open the Start Menu and go to Settings.
2. Go to Devices.
3. In the left pane, click on Touchpad.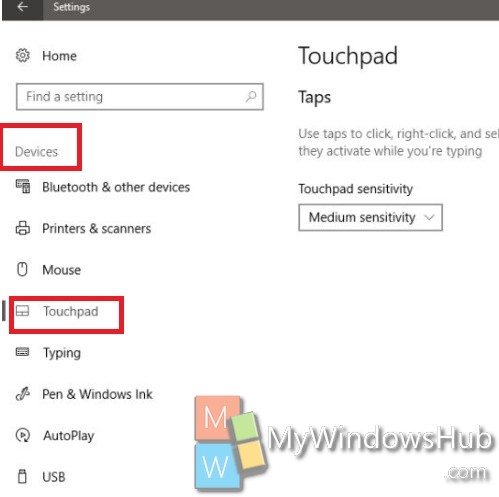 4. Now go to the right panel. There you will find Additional Settings. Tap on it.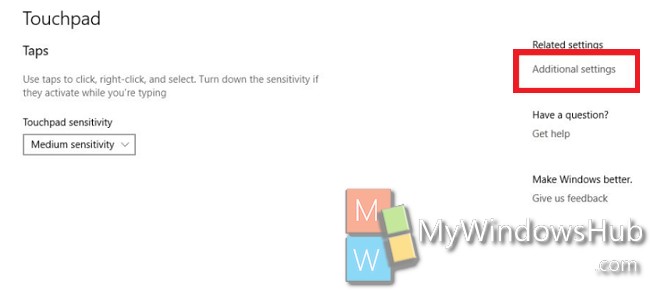 5. A new window called Mouse Properties will open.
6. Next, find out the tab 'Clickpad settings', or 'Device Settings'. The tab will have two Synaptics logo if there are two Synaptics drivers installed.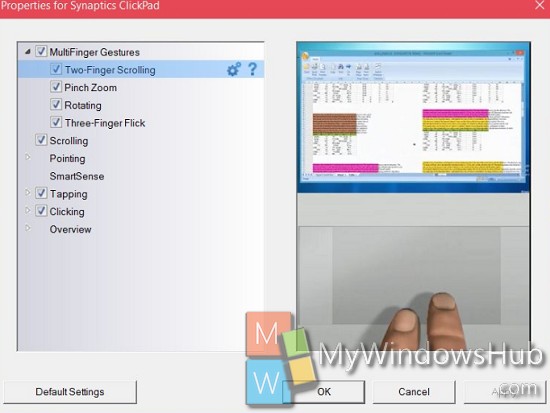 7. in the right panel, you will find the Two-Finger Scrolling window. Find out the option to 'Enable reverse scrolling direction'. Check/uncheck according to your requirements. Click Apply. That's all!