This article will show you how to read the wake source log in the Event Viewer to view what device, task has waken up your computer from sleep or hibernation at enlisted dates and at specific times.
Steps to to Read the Wake Source Log in Event Viewer for Vista, Windows 7, and Windows 8
1. Press Windows key + R key to open the Run prompt and type eventvwr.msc and hit Enter.
2. If prompted by UAC, click on Yes.
3. In the left hand side pane of the Event Viewer, double click on Windows Logs to open it, click on System to select it, then right click on System and click on Filter Current Log.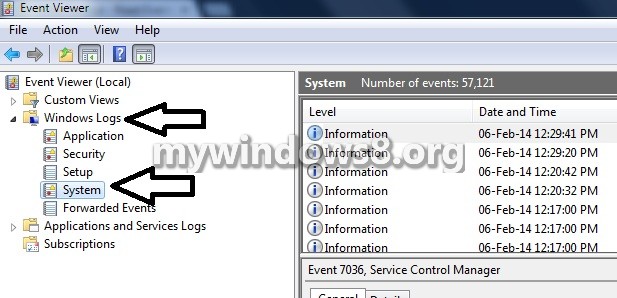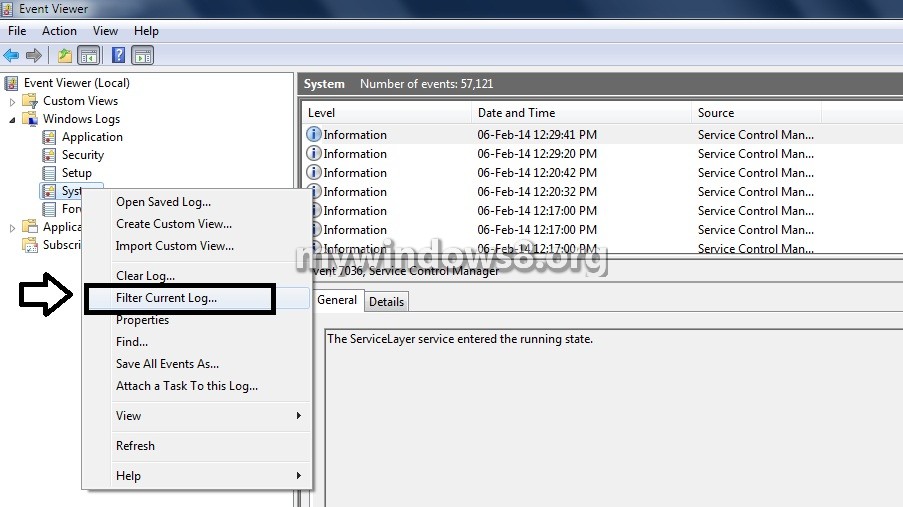 4. In the Event sources drop down menu, check the Power-Troubleshooter option, and click on OK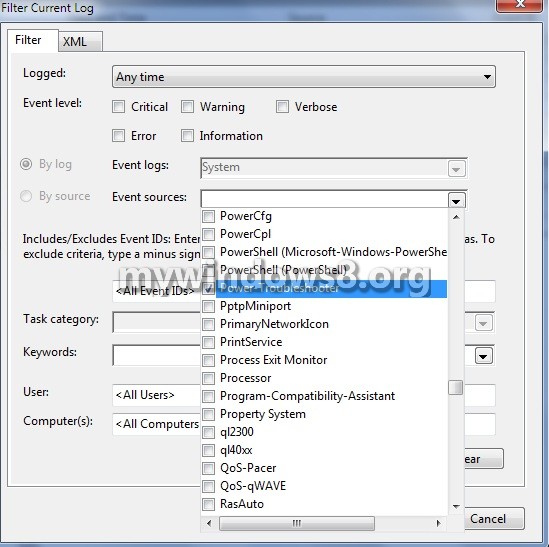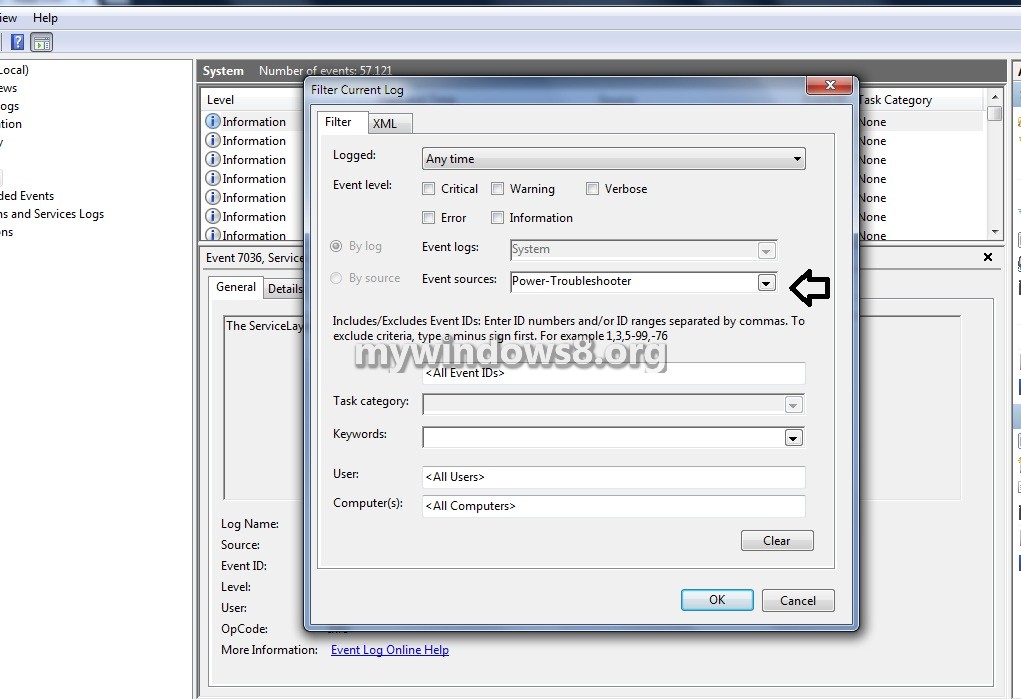 5. In the middle pane of Event Viewer, you will now possess a list of events with date and time to choose to see the Wake Source of.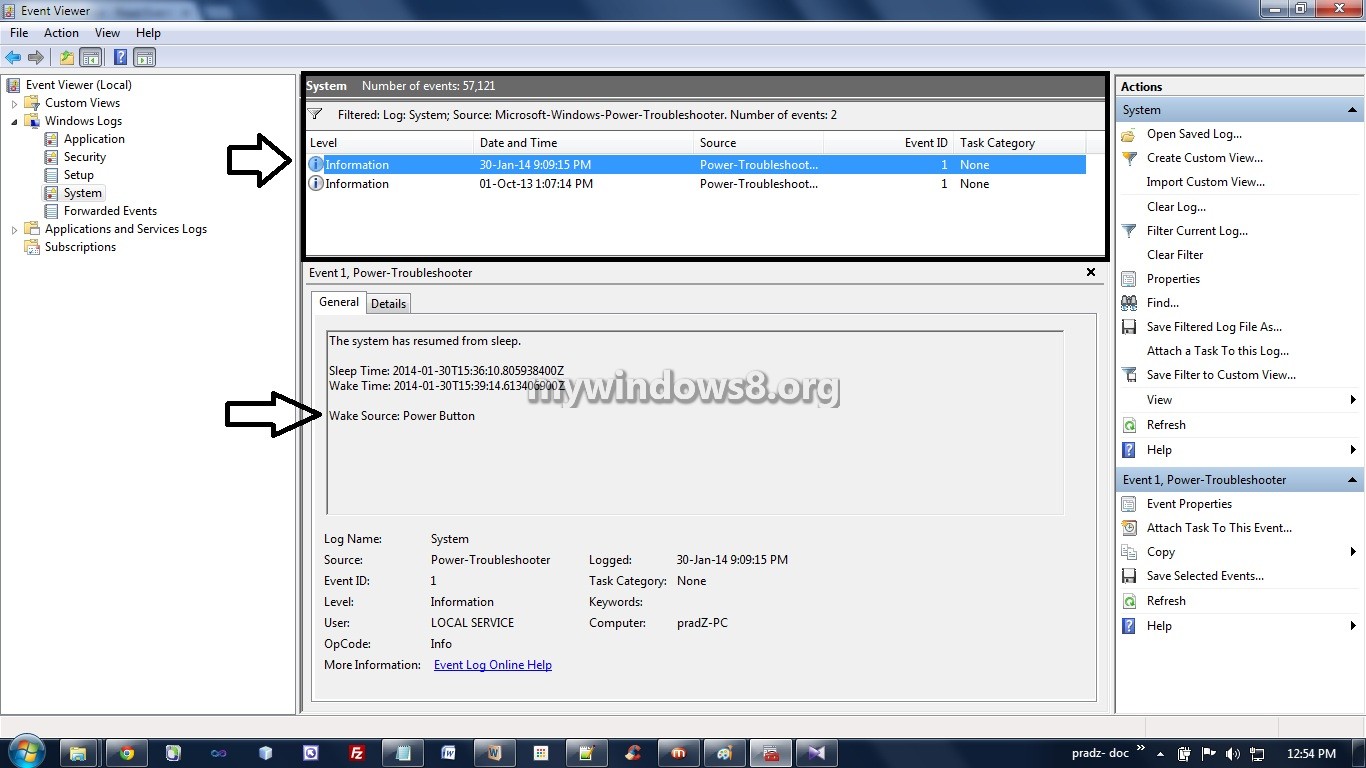 6. When finished, close Event Viewer.