Printing in Windows 8 or 8.1 from the Start Screen Apps of Windows 8 has confused a lot of users. Printing by conventional method does not work for Start Screen Apps. It has to be done via Charms screen device menu and then follow some simple steps which are discussed below.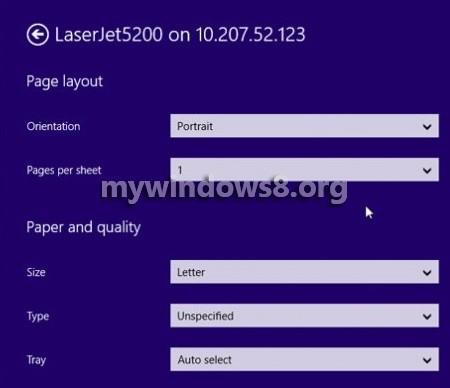 Steps to Print From Windows 8.1 app
1. First open the App from where you want to print. For eg. you want to print a photo from the Photo App. Open the Charms Bar (Windows+C) and select Device.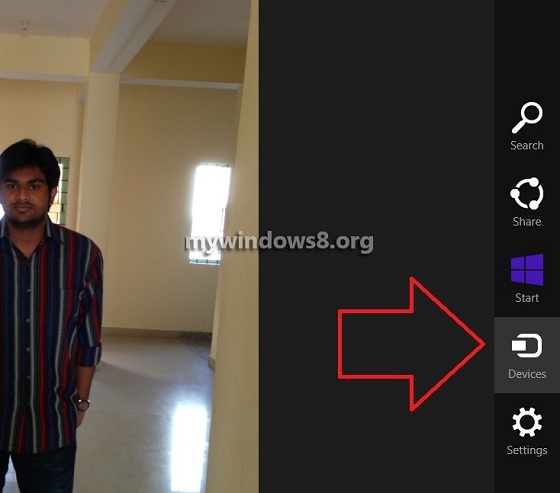 2. Now select the device Print.
3. Now select the printing device which you want to appoint to print the document.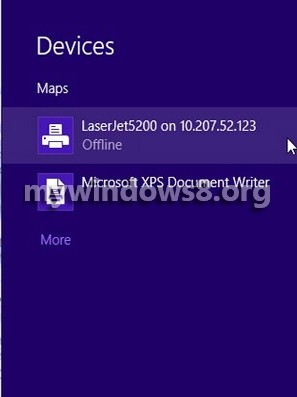 4. Click on More Settings to adjust different printing options. Now set the number of copies and click on Print.