Just like the versions of Windows 7 and before, there was a Start Button at the taskbar, in Windows 8.1, the Start Button has been resurrected but in the form of a stylish Icon. This Start Button has brought back all the functionality that it used to have before. The following tutorial will help you to know a little bit about the new Start Button of Windows 8.1.
Steps to Use the Windows 8.1 Start Button
1. Left Click or tap on the Start Button and go to the Start Screen.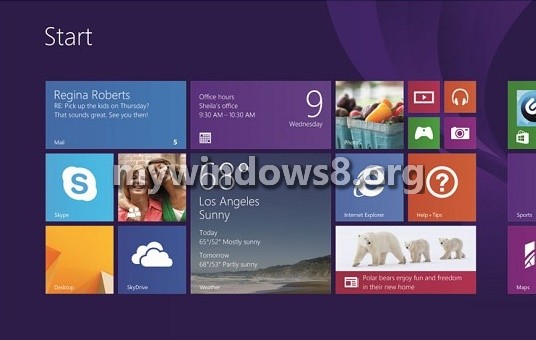 2. Hover the cursor over Start Button and right click to get a pool of available options.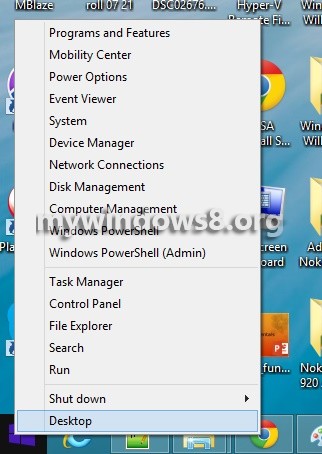 3. The Shut Down- Shut Down is no more hectic like Windows 8. Simply right click on Start Button, go to Shutdown and click on Shutdown, or Sleep or Restart.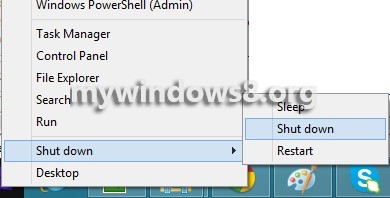 4. Mobility Center is one new option added in the Start Button Menu.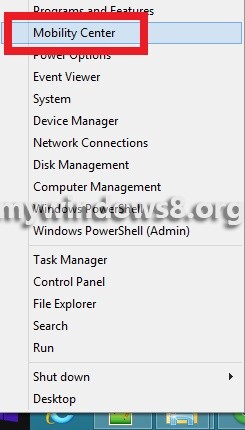 5. Mobility Center contains parameters like Brightness, Volume, Battery Status, External Display, Sync Center, Presentation Settings. These are some basic parameters often needed or edited.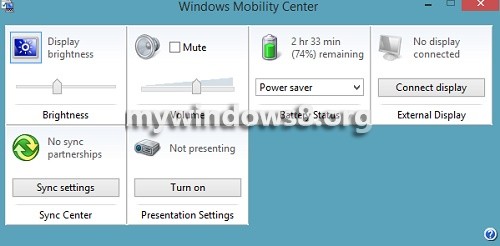 6. Another newly Added option is the Event Viewer.