If you actively surf the internet, then you must be aware of the overwhelming craze for Pokemon Go game,. This augmented reality game by Niantic is the only hot topic of the internet. If at this point of time, some people are truly disappointed, then they are the Windows Phone users. Pokemon Go does not have any version for Windows Phones. But the good news is that the game may be coming to Windows Phones also.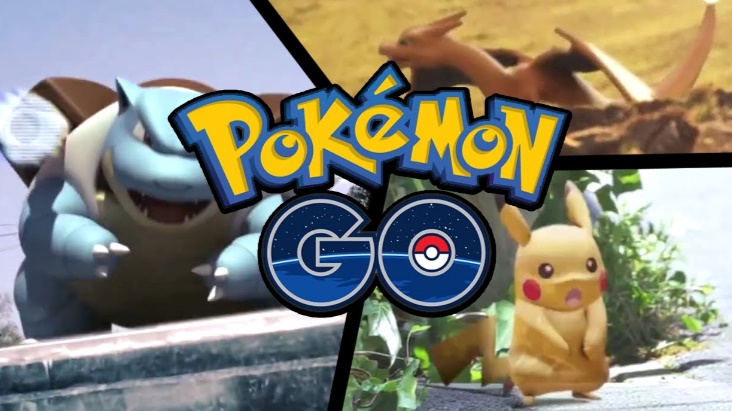 The madness for the game has reached to a new height. More than 70,000 Windows Phone users across the world have submitted their petition via Change.org to the developer to bring the game to Windows platform too. A technical support representative on Microsoft's Feedback Hub replied that Microsoft is receiving copious requests from users. An "overwhelming" number of requests for the app are coming and hence the company is "looking into options […] to fulfill this request".
But before being overjoyed, you have to keep in mind that the reply has come from a technical support person who usually doesn't have clear idea about what apps or products the company launches. So right now, you have to be patient before getting any confirmed news from Microsoft or Niantic itself.