Command Prompt in Windows is the DOS interface which enables you to type commands to perform various functions. Sometimes our computer shows up different bugs which fails for proper operation of the machine. Hence you might need to use commands in order to troubleshoot the programs. The boot menu options vary from one manufacturer to another. Once you open it, you will find different options and since it is generally required for troubleshooting purpose, you will find it under Troubleshoot menu. Follow the steps below to open the Command Prompt at Boot in in Windows 10.
Steps to Open a Command Prompt at Boot in Windows 10
1. Open the Boot Menu Option from Windows 10. Different machines have different options, so check it while you are starting you computer.
2. From the Boot Menu options, select Troubleshoot.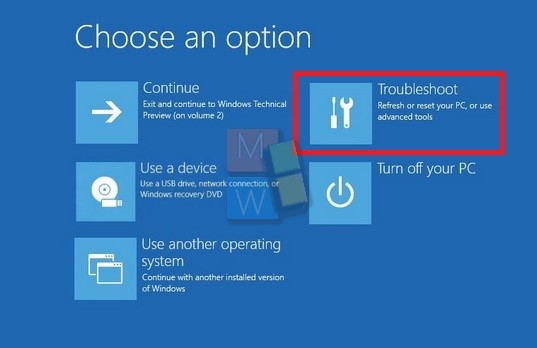 3. Go to Advanced Options.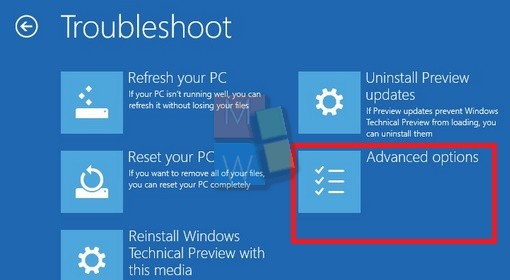 4. Tap on Command prompt as shown in the image.