Nokia finally announced the confirmation of Nokia Lumia 930 and the appearance and specifications made it clear that the device is almost the same as mentioned by the Verizon exclusive Lumia Icon in terms of hardware specs. Now the news that you'd love to hear is that the Finnish giant is offering free wireless charger with the set. The smartphone supports wireless charging inbuilt within hardware and not as an optional accessory. VP of Nokia UK and Ireland, Conor Pierce, told that they are trying to bring wireless charging as the primary charging method through this device.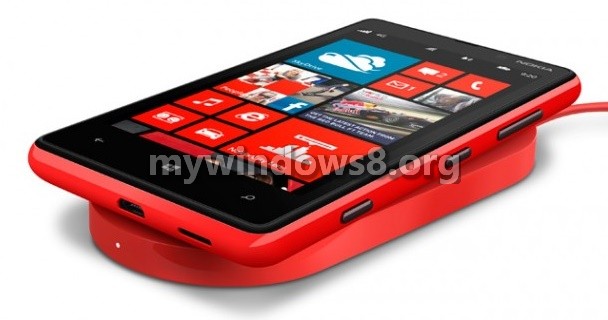 Wireless charging is not new in Nokia devices since the time of Nokia Lumia 920's release and many other companies also have wireless charging feature but the move Nokia is taking with Lumia 930 is making the users get accustomed to wireless charging and adapt the technology. So the motive is clear.
Few days back we published an article on the new MD-12 wireless speaker in addition to the wireless charger. Besides, a £20 app voucher for the Windows Phone Store. So many offers with a single phone clearly implies the agenda of Nokia for taking the mass users a step ahead.