"This is one of the most exciting announcements of the week for me personally," says Juha Alakarhu, head of imaging technologies at Nokia. "It has been a key request from so many of our users for a long time now." People who are passionate about photography can be more creative and do more with the images from their Lumia than ever before.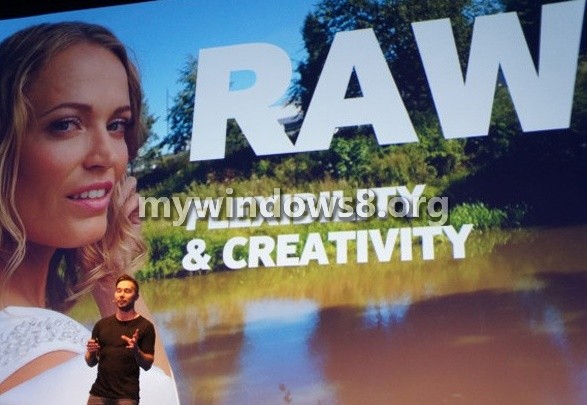 Nokia has always showed utmost dedication towards the quality of camera and imagery in all mobile phones. Now this time they are again proving their excellence by supporting RAW image to NOKIA LUMIA 1020 and newer 1520. The latest feature will be available on update of the Nokia Camera App. This App will provide stability to save images in the .DNG format.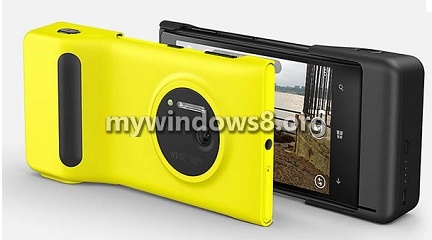 .DNG format is also known as the Digital Negative format it is an open lossless raw image format written by Adobe which is used in digital photography and image in the said format is available in camera with high resolution and powerful imaging ability. So next time onwards you can select the image format from the Settings and choose between JPEG or DNG format. It will also capture an oversampled JPEG format for sharing online. We will wait more for Nokia to bring surprises for us and we are hopeful as they always listen to its users.