Lumia 535 users have been getting frustrated and freaked with an irritating game bug. The bug doesn't allow users to turn on full screen mode and if users can turn on full screen mode, then the screen is not filled properly and a gap is left cutting the bottom. Now there is a good news for all those suffering from this menace. A new Windows Insider Build has brought a fix to this game scaling bug for Lumia 535.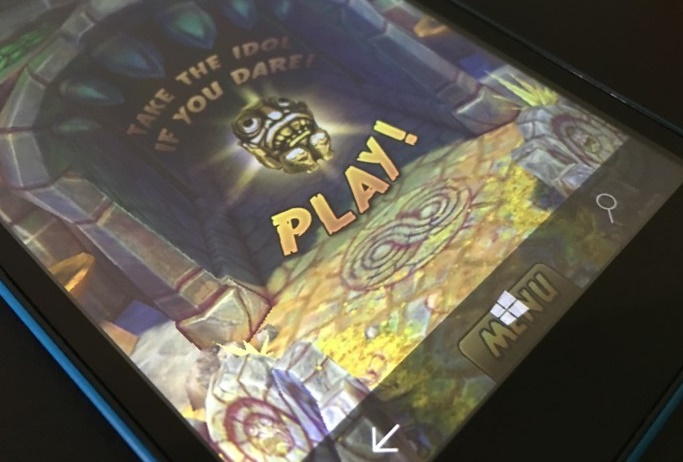 Windows 10 Mobile Insider Build 14356 has finally been able to fix the issue. Game scaling bug was one of the few irritating bugs, that have been there since the very early days of the Windows 10 Technical Preview. It's indeed a great thing that the menace has been resolved.
This update is for the fast Ring. If you are not on the Fast Ring, then you will need to wait for a while until the Anniversary Update arrives the market. But if you are really desperate in receiving the update, then all you need to do is get registered to the Fast Ring and install the Build. Remember, Fast Ring builds are generally buggy. Even though it can fix one bug, but can accompany several other bugs.