While Windows 8 was not appreciated by Windows users due to a lot of reasons, Windows 10 compensated the loss with plenty of new features. Microsoft has brought a huge upgrade with Windows 10 operating system. In order to make it popular among users, Microsoft started the Windows Insider Program where users can register and share their feedback. Windows Insider takes reports on regular basis via feedback. Developers can also post their own work in Windows Insider Forum as a suggestive to improve the new OS. As per Microsoft's statistics, about 2.2 million people joines the Windows Insider program in order to test the Windows 10 Preview Builds.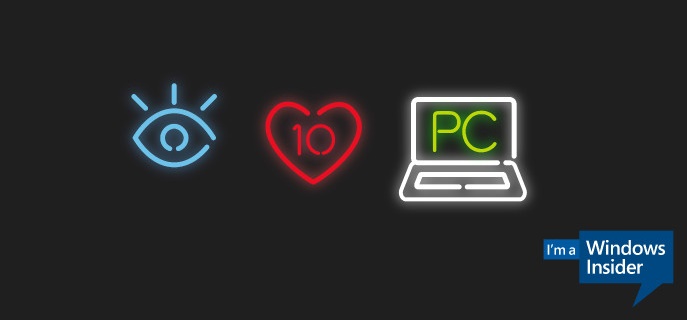 Today the Redmond based company revealed that at present 3.9 million users are registered to Windows Insider program across the globe. So, this means 200,000 users more have joined the community and are testing Windows 10. The new users were added in the past two weeks.
Owing to the recent Build 2015 and Ignite developer conferences, Microsoft succeeded in convincing new users to oin the Program. Microsoft has been releasing several Builds for users to test and comment to improve. Some Builds were buggy while some were smooth. We expect Windows 10 to roll out for Desktops and Mobiles by the end of this year.