HoloLens headsets are Microsoft's mixed reality headset and the company is extremely eager with its new project. In November last year, the Redmond based tech giant expressed its plan to launch its much anticipated HoloLens mixed reality headset in Japan. Japan has been chosen as it's not only a technologically forward country but also the seventh market outside of North America. It started pre-orders in Japan last month, the headsets have officially launched there.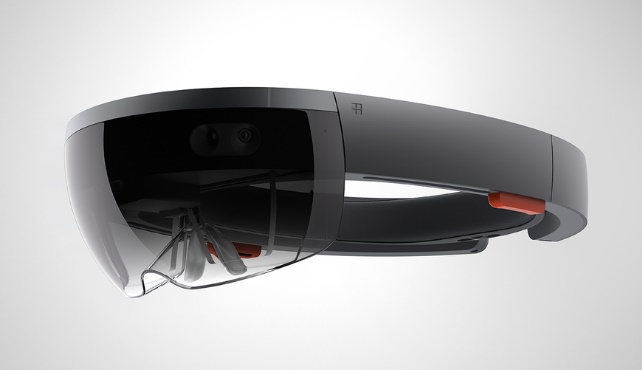 The price of HoloLens Development Edition headset is around ¥333,800 JPY which approximates to $2,900 USD. The HoloLens mixed reality headsets comes in package. There is this Commercial Suite that includes a plethora of features like additional mobile device management support, security enhancements, and support for Windows Store for Business. The Commercial suit is priced at ¥555,800 that approximates roughly to $4,850.
Alex Kipman of Microsoft announced that the company is on a mission to inculcate mixed reality within every person and organization on the planet. Besides Japan, China will also be getting the launch. Microsoft is also working in collaboration with its partners for developing more affordable mixed reality hardware, including low-cost virtual reality headsets that will launch this year, powered by its Windows Holographic shell in Windows 10.