While Microsoft released the Technical preview of latest Windows Operating System name Windows 10 Technical Preview, The first thing that made us frown was the name Windows 10. Even before the moment of announcement we are kind of sure that the new version code-named Windows Threshold would be officially named Windows 9 but however it did not happen.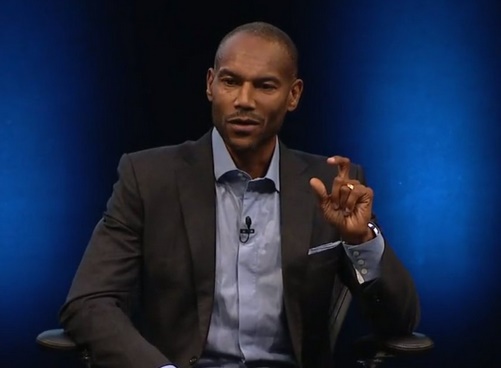 Many reasons were chalked out and programming issues for legacy applications were one of the plausible cause. But now, a different perspective has been presented by Vice-president of Windows Marketing, Tony Prophet. He said," It came and it went". While many will be baffled by this crisp reply of Tony as Windows 9 never came up but actually it can be unfolded. Windows 8 and then Windows 8.1 has been updated several times which brought much of the features of the planned Windows 9 and hence it was not point in bringing Windows 9 separately.
Microsoft wanted to maintain the convention of bringing about remarkable transitions from its predecessors to off-springs and Windows 9 had nothing much to offer. So they dropped the plan. On the other hand, Windows 10 will bring about a plethora of new features and experiences and is not a mere software update.
Tony Prophet said:
"Windows 10 is not going to be an incremental step from Window 8.1. Windows 10 is going to be a material step. We're trying to create one platform, one eco-system that unites as many of the devices from the small embedded Internet of Things, through tablets, through phones, through PCs and, ultimately, into the Xbox"