Microsoft has re-launched WinHec conference and the event has revealed a couple of new insights into Windows 10 which would be Microsoft's upcoming unified operating system version. One of the sessions being held at WinHec is called 'Enabling New USB Connectivity Scenarios in Windows 10' that will definitely give you a clear idea about Windows 10 and it announces that Windows 10 will support USB 3.1 Type-C and USB Dual Role.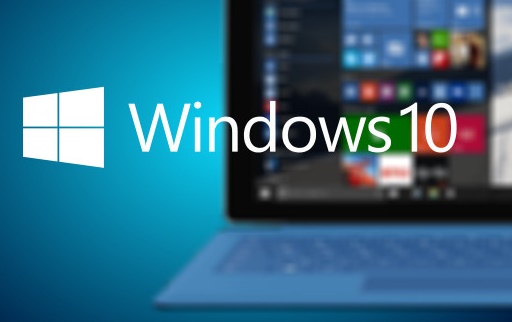 "Windows 10 introduces support for USB Dual Role and Type-C, which will enable new wired connectivity scenarios such a phone interacting with USB peripherals, or laptops connecting to an external display using the USB Type-C connector," as stated in the session.
USB Type-C which has recently been approved, is the latest USB standard connector and no doubt it's simpler, has faster transfer rate and more powerful. It is the new USB connector which is small but still durable and holds its cable strongly. It supports more plug-ins and can integrate DisplayPort signal. It aims being the connector to use on mobile devices and even replace the standard large size USB. It can be inserted in either side. Type-C can carry high power on supported devices as well as being used as a proper cable to connect to external displays.
It is expected Windows 10 should launch in the fall of 2015 and no doubt Microsoft has done a good job in supporting the latest USB standards. Type-C has already been approved and Windows 10 will be shipped in a few months. So, it is expected that Windows10 will support USB 3.1 Type-C from the first day.