Microsoft has announced that it is upgrading the overall user experience and henceforth will bring new changes in their service agreement and privacy statement. Microsoft will cover the business of Xbox Live, Bing, MSN, Skype, OneDrive, Outlook.com and Microsoft account. The updates will come into effect from August 1, 2015. Check out what the new update will bring :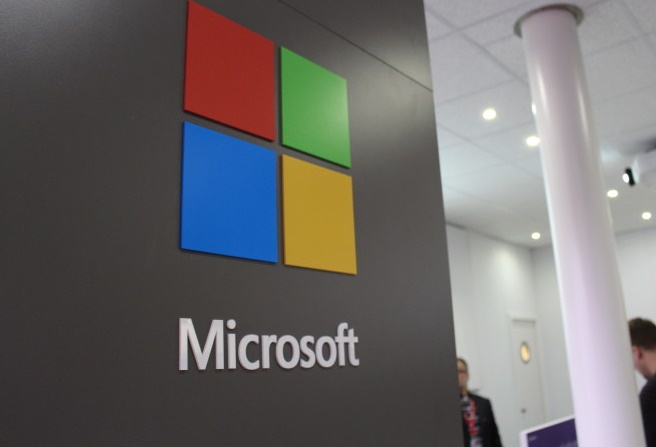 Simplicity Many of our customers use more than one Microsoft service, and have agreed to many sets of terms and privacy policies. To make it easier to use multiple services, we've brought together these documents into a single agreement and a consolidated privacy statement that cover most of our consumer services.
Privacy – Our longstanding commitment to privacy has not changed. We remain committed to protecting your data, being clear about how we use it, and putting you in control. For example, we do not use the contents of your email, chat, video calls, documents, photos, or voicemail to target advertising to you. And as you'll see when you read the Microsoft Privacy Statement, we offer a range of tools that enable you to make decisions about what data we collect. Additionally, we have launched a new privacy dashboard that makes it easier for you to make choices about how we use your data.
Transparency – We are using straightforward language so our terms of use and Microsoft Privacy Statement are easier to understand. In addition, we've put key privacy information all in one place, so you no longer have to cross-reference several documents to understand the big picture. While this consolidation eliminates redundancies and simplifies the structure of the information, we continue to provide service-specific details to allow you to make informed choices about how you use our services. We've also added some additional privacy information about new features and functionality we'll soon roll out, like those you'll see on Windows 10.