Microsoft is not only known for delivering excellent products but they have always paid special attention to the need of disabled people. Now the company has taken one step forward and wants to hire people with Autism. In order to endorse the abilities and caliber of the differently-abled people having Autism on World Autism Awareness Day, the Redmond based giant expressed their idea to pilot this program at the United nations office of Microsoft at NYC. The event was themed "Autism, The Employment Advantage."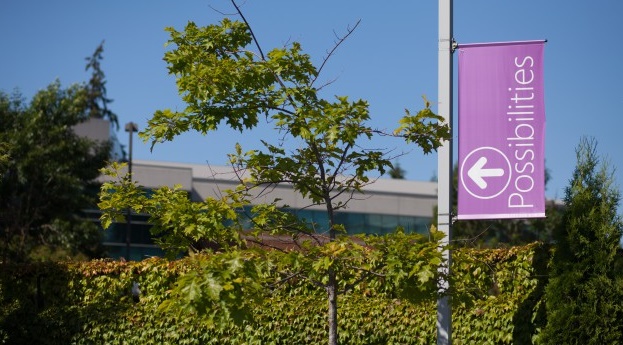 Mary Ellen Smith, Vice-president, Worldwide Operations, wrote that Microsoft is a vast company with varied ranges of opportunities, workspace and products. according to them, they have opportunity for people with a different perception for life. So they named the program Specialisterne. The program is for recruiting individuals with Autism. People with Autism have strong memory, beautiful information retaining capability, in-depth knowledge in Mathematics or computer coding.
"This represents only one of the ways we are evolving our approach to increase the diversity of Microsoft's workforce. We believe there is a lot of untapped potential in the marketplace and we are encouraged by the strong level of readiness from the vendors who cater to this segment", said Mary. She added,"Our effort goes beyond autism. We are passionate about hiring individuals of all disabilities and we believe with them, we can create, support, and build great products and services. Our customers are diverse and we need to be as well."
That's simply an amazing program by Microsoft. you can learn more about Specialisterne from the link given below.
Source: Specialisterne