In the October event, Microsoft launched a plethora of high end devices out of which most of the devices are on pre-order sale. The Lumia 950 XL is also on pre-order sale but the Redmond based company has not yet announced as when the devices will start rolling out to reach the customers. But that didn't stop Microsoft from showcasing the multifarious abilities that the upcoming devices will fetch.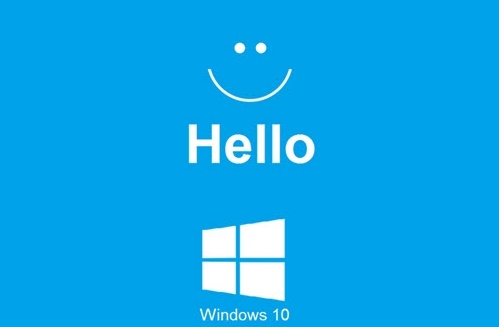 Recently the company showcased a demonstration of Windows Hello, the new biometric authentication system in Lumia 950 XL. Windows Hello, which is still in its Beta version can authenticate your phone using biometric codes like your Face Recognition. The video shows that while setting up the Face recognition in Microsoft Lumia 950 XL, it first prompted to enter a PIN code as a backup pass code. In case the phone fails to recognized your face for any external factor like low light or darkness, you can use the PIN to unlock it. Now as you set a PIN for your phone, you will be asked to show your Face so that your Lumia device can recognized and remember your eyes. When you peep into your device to unlock it, the phone will match the eye with its record. If a match is found, your Lumia device will unlock it for you
The process is crisp, simple and works instantly. So you won't need to wait much linger to get your face recognized. Check out the video for more details.