Microsoft has announced that they are selling a special edition of Samsung Galaxy S8, the latest Android phone in the market. The special edition is the Microsoft Edition of Samsung Galaxy S8. This new custom version of S8 will be for sale in the U.S Retail Stores. If you are wondering what new features will be offered with this edition, then let us tell you that, the device will not offer anything new in terms of hardware. The hardware specifications will be the same as that of the normal version.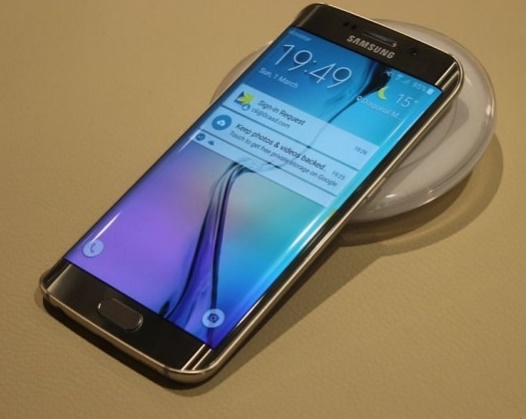 The Microsoft Edition of S8 will have some features and apps that will support seamless connectivity with Microsoft applications. Several applications like Outlook, Cortana, OneDrive do not come pre-installed with Android phones. These apps can be downloaded with much ease when the S8 device is connected to the Wi-Fi for the first time. The Galaxy S8 will ship with Office basics such as Word, Excel and PowerPoint, as well as OneDrive and Skype.
It's not clear why Microsoft decided to sell a fraction of the handsets under this new Edition. Because in terms of utility, it's limited. Why users will buy the Microsoft edition devices? Many tech news channel are saying that it's a small way to boost the inter-connectivity between Windows OS and Android. Since the Windows Mobile Platform is sinking, Microsoft is trying to compensate it in various ways. Since Cortana, Outlook, OneDrive are quite frequently used by Windows users, making the connectivity with Android device will somehow make Android users remain in sync with their Windows OS.