Microsoft is recently working on a new collaboration between two of its important services- Cortana and Outlook. If you are a Windows 10 user, then you must have used both Cortana and Outlook. These two services, being integral parts of Windows 10 offer much more, when they are combined together. The Redmond based tech giant had been incorporating email intelligence to Cortana since few months. But they had not directly involved in integrating Outlook Mail to Cortana. But it seems, the scenario is changing and Microsoft is now trying to develop a direct correspondence between Cortana and Outlook.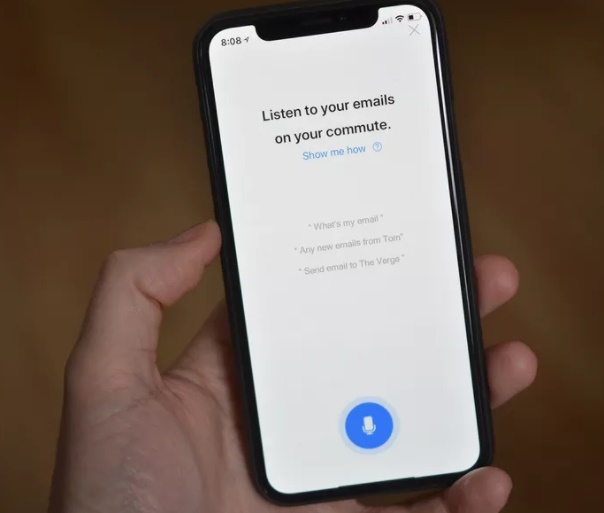 According to reports by The Verge, Microsoft is ameliorating the iOS and Android versions of Outlook. This implies that the collaboration is not limited to Windows but also across other major platforms. The new integration will enable the users to ask Microsoft's virtual assistant Cortana to read and reply to any email from them. For example, you can ask Cortana to read emails from specific people or some important mails like flight schedule, meetings, etc. So, the there will be certain scanning algorithms that will develop customizations and integrations. So, all these features will help users to have better interactive email experience.
So, people using the service can listen to and respond to emails with their voice via the Outlook email client. This will be particularly useful on a road where you have received an important mail and want to listen to it hands-free. Users will be able to listen the mails from Cortana by asking her phrases like "what's my email," or just to read messages from specific contacts.
As per the Verge,"Microsoft is currently testing its Cortana integration internally, and if the feedback is positive then the feature should make its way to beta and public releases of Outlook for iOS and Android. News of Cortana integration in Outlook comes just weeks after Microsoft's Outlook for iOS and Android boss transitioned to overseeing the Cortana digital assistant. Javier Soltero, who first joined Microsoft when the software maker acquired the Acompli email app, will report to Harry Shum, Microsoft's head of AI and research."