We know that Windows 10 Builds and Windows 10 Mobile Build roll out to the Windows Insiders in two phases- the fast Ring and the Slow Ring. The Fast Ring Insiders get the Windows 10 Builds much quickly and before that of the Slow Ring Insiders but since they get the first Builds, the builds are bug prone. On the other hand, Slow Ring Insiders get slow but more stable and improved version of the Builds. Very recently Microsoft rolled out the Windows 10 Build 10565 to the Insiders in the Fast Ring and now the Slow Ring Insiders are getting the Build.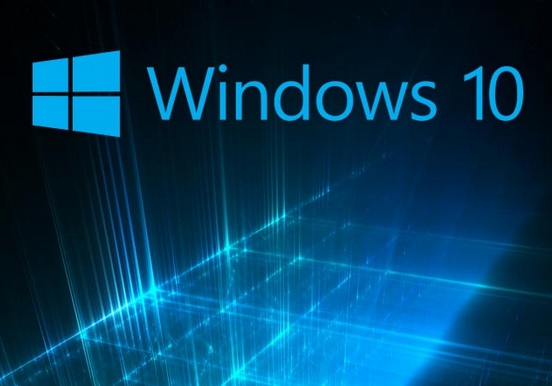 The new Windows 10 Build 10565 bring a plethora of new features and enhancements like a deeper integration with Skype, an improved Reading List Items in Edge Browser, syncing of Favorites in Edge Browser, and amelioration in Cortana digital assistant. Another interesting addition that has been made in Build 10565 is an easy upgrade for Windows 7, 8 and 8.1 users. Windows 7, 8, 8.1 Users with legit Windows activation product key can simply activate Windows 10 by entering their product key. This makes the upgrade process more flexible.
The Build does have some bugs and stability issues like memory-related issues, issues with the search box in regions where Cortana is not yet available. Microsoft is expectedly working on bug fixes.