Microsoft will be updating its Power BI product offers as well as Cortana Intelligence Suite offering. Power BI Embedded was announced at Build Conference 2016. The new BI product offering will include Power BI analytics inside independently developed applications. The Power BI 'publish to web' feature that was introduced by Microsoft enables users to publish or embed their interactive Power BI visualizations on public websites. Data Story Gallery is another new feature that enables users to present their Publish to web content.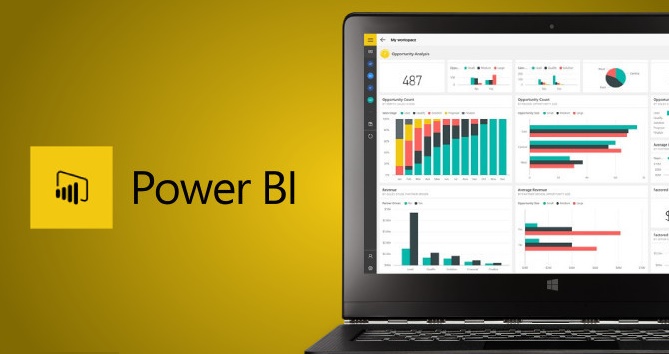 According to the Redmond based tech giant, the company is planning to have a "new, simplified billing by charging by report loads rather than individual visuals."The Power BI service will be launched July 11.
Another important upgrade has been made to Cortana Intelligence Suite The new update called 'Cortana Intelligence with Bing Predicts' to be launched in preview is an integrated and enhanced searching service that uses a variety of search and social data to predict the outcome of important events. Bing has always made predictions via Cortana and the result has been found to be surprisingly true since FIFA World Cup. The same precision has been evidenced with the FIFA Women's World Cup and the NBA draft last year. The combination of 'Cortana Intelligence' and 'Bing Predicts' will improve actionable insights into areas such as industry trends and customer demographics.