Microsoft started Windows Insider program where developers and users could provide feedback for improving Windows OS builds. Users had to join Windows Insider program and then they could express their feedback as well as new ideas to improve the Windows OS. India is a strong user base for Microsoft. Hence, the company is sending out emails to Windows Insiders in India, offering them membership of the new 'Windows Scoop Fans' program.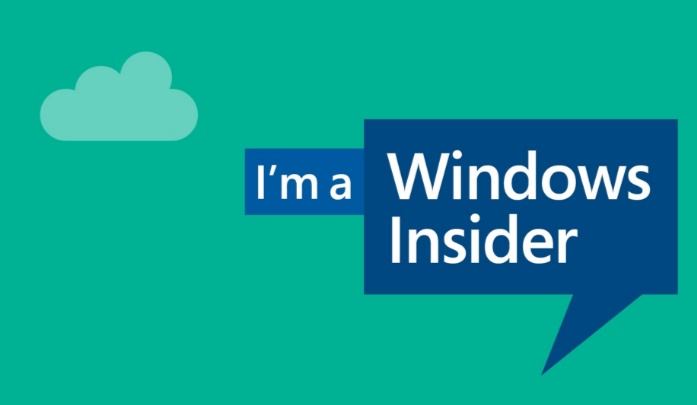 Enthusiastic Insider users from India will be given an opportunity to ameliorate the Insider Program and express their innovative ideas. The enthusiastic Insiders from India wilp be provided access to a private Facebook page, news on apps and devices, and invitations to fan events.
Microsoft says:
"Windows Scoop Fans" was designed for our most enthusiastic Windows fans and complements the Windows Insider Program. Those selected to join will get access to a private Facebook page loaded with exclusive updates on Windows, including news on the latest apps and devices. Members will also get valuable tips and tricks, invitations to Windows fan events and more.
How can a user join the program? To do that all Windows Insiders have to send an email to Microsoft (at scoopfans@microsoft.com). They have to mention 1. why they are the "biggest fan of Windows", 2. a favorite feature of the OS, 3. A Windows app they might have created, or how the OS helps them do more. These above mentioned things should be written in the mail. Applicants must submit their email using the same email address that they use for Facebook. The deadline for applications is January 5, 2017, and selected participants will be informed via email by January 15, 2017.