Microsoft has announced that they are going to introduce Windows Insider MVP program. Even though the MVP program has been there since 20 years but this time the Redmond based tech giant has restructured the program to be used Windows and devices especially for consumers. MVP programs have been one of the pivotal aspects to Microsoft and hence consolidating them and bringing them under a common roof was an important step. This is why Microsoft decided to bring the programs under Windows Insider.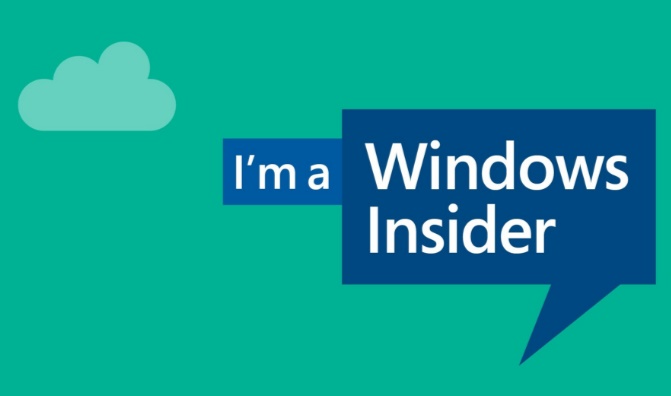 Windows Insider head Dona Sarkar wrote:
Today we are excited to announce the Windows Insider MVP Program – the new home for our MVPs focused on Windows and Devices for consumers. Our Windows and Devices consumer MVPs are super important to us and we have been working these past several months to figure out the right home for them. It was a thoughtful decision to bring these MVPs into the Windows Insider Program, where the future of Windows is being shaped directly by the people who use Windows most. The Windows Insider MVP Program allows us to work more closely with MVPs via more focused, direct interactions with various Windows and Devices product teams.
Windows insider that has made its public appearance with Windows 10 has garnered huge accolades and thus expanded to several services. Xbox is one latest addition in the list. As Sarkar says, the company will be dealing directly with existing MVPs as they make their transition to Windows Insider. Windows Insiders will have the opportunity to become MVPs beginning in early 2017.