The coming days are for Windows devices and it's clear from the exhaustive event schedule of Microsoft with its partners. In a day, Microsoft will host its own big Windows 10 device launch event and it seems that the company cannot get over this spree anytime soon. Microsoft is expected to launch its new Surface lineup and just after a day the company will be joining HP at Barcelona. HP will be holding an event at Barcelona and Microsoft' s presence indicates Windows devices in the go.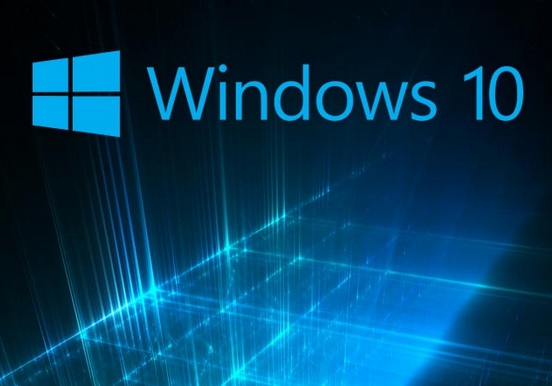 On October 12, 2015, Microsoft will join Acer at another event in Taipei. On 13th October, Microsoft will attend the launch event by Toshiba in Tokyo. It has been reported that Windows chief Terry Myerson and Joe Belfiore will be attending some of their partners. Other events at which Microsoft will co-partner is with Lenovo. Lenovo has announced for their Windows 10 series of devices launch on October 19th.
Microsoft did not meet up the product expectations in terms of variety at the IFA Berlin. But the month of October seems to be the month of Microsoft. Microsoft's Surface Pro 4 and Microsoft Lumua device launch will start frim tomorrow 10 AM ET.