Microsoft has taken an initiative to adopt anti-trafficking measures with the help of an online sex chat bot. The sex chatbot is a part of a Project Intercept. The Project was taken up by Microsoft after its employees were show  a documentary about sex trafficking in Seattle called Rape for Profit.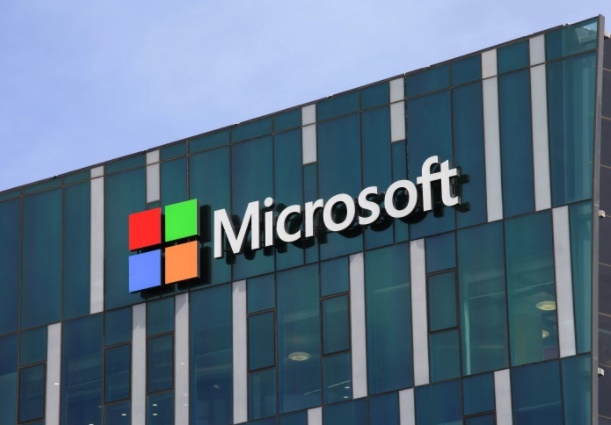 Microsoft's Project Intercept chatbot works a bit differently from that of its other chatbots. The online sex chatbot poses as a person in a fake online ad offering sex in exchange for money. A fake conversation is then initiated. Once an offer of money for sex has been made, the chatbot issues a warning message.
The Project Intercept chatbot issues the following warning message:
Buying sex from anyone is illegal and can cause serious long term harm to the victim, as well as further the cycle of human trafficking," goes one such message. "Details of this incident will be reviewed further and you may be contacted by law enforcement for questioning." The warning can vary based on the conversation, if, for example, a potential buyer expresses an interest in someone underage.
The Project Intercept chatbot has been tested in Seattle, Atlanta, and Washington D.C. the Project is planning to expand its services to 21 new cities including Boston and Houston.
Within a few days of its inception, the project has progressed well. The chatbot has exchanged more than 14,000 messages with almost 1,000 people who responded to the fake online ads.
SAS executive director, Robert Beiser sees an increased need for chatbots like Microsoft's in helping Project Intercept.
If law enforcement perform stings in a city they might get a few dozen people, but we know there have to be thousands and thousands of guys out there looking to buy sex. Wasting their time and delivering a deterrence message could change their perspective on what they're doing.
Microsoft and SAS are hopeful that this new initiative will serve greater good