In the past few months, Microsoft has been pushing its own flagship apps to other platforms and acquiring apps from other platforms as well. Office and Cortana are the two main applications which Microsoft has been pushing to other platforms as the ultimate standalone apps. The Redmond company has also purchased the Sunrise Calendar and Accompli, which is now available as Microsoft Outlook. Now the new app which has been added into the cart list of Microsoft is the Android Echo app Notification Lockscreen.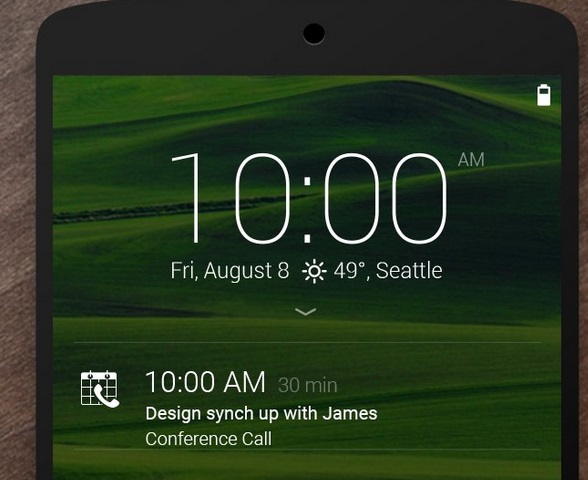 Since Windows Phone has still not been a favorite to users, Microsoft is not leaving a single stone unturned. Echo app is enriched with multiple features which are alternative to the standard lockscreen shipped with Android devices. Julie Larson-Green said that their main motive behind this acquisition is to take productivity to an all new level. Microsoft does have an application from Garage Labs but the company wanted to fuse the best of Double Labs with its exisitng apps in order to boost the productivity of the apps.
"It's a list of what apps want you to know, not necessarily what's important to you," Larson-Green told Business Insider. According to her, Android is kwon for experience and experiments and Echo Lockscreen has already 50,729 reviews on the Google Play app store at the time of writing. This positive feedback from users were enough to incorporate the app into Microsoft's existing lockscreen Microsoft Echo lockscreens. As per Business Insider, Echo lockscreens will make it back to Windows 10, Office, and any other Microsoft products that send out notifications.