After a lot of preview builds, on both fast and slow rings, Microsoft has finally announced Windows 10 Mobile update for its existing Microsoft Lumia handsets. For the past few months, Windows Phone users have been receiving test updates for trial, most of which were full of bugs but better than the previous builds in terms of features and customizations. However, if you have been waiting for this update, then check out if your device is getting the Windows 10 Mobile.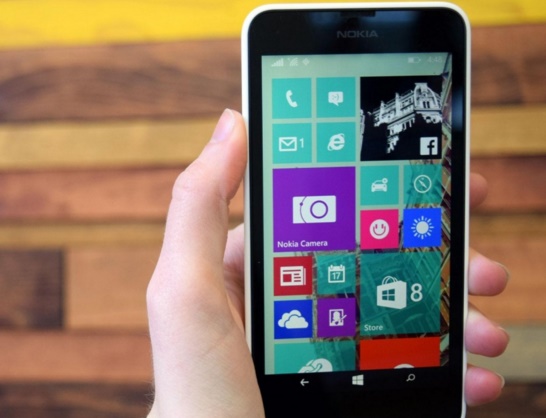 The following devices are the first ones getting the Windows 10 Mobile update. Check them out:
Lumia 430
Lumia 435
Lumia 532
Lumia 535
Lumia 540
Lumia 635 (1 GB RAM)
Lumia 640
Lumia 640 XL
Lumia 735
Lumia 830
Lumia 930
The new update will roll out for other Windows Phones but not now. the exact timestamp has not yet been declared. If you want to download the Windows 10 Mobile update, then go to Settings, then Update and Security and then Phone Update. The download should start Automatically.
However, if your phone is struck in a buggy Build which isn't allowing you to upgrade automatically, then you can manually download the OS from Windows Store
.