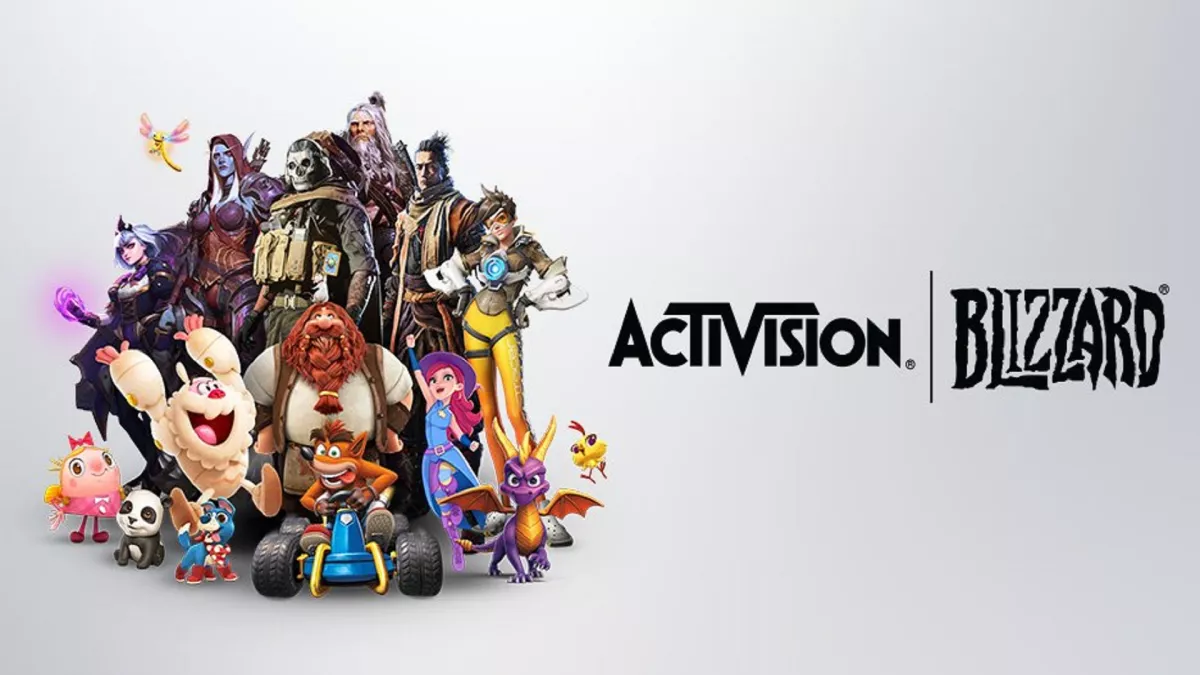 The UK's Competition and Markets Authority (CMA) intervened once more to stop both businesses from acquiring an interest in one another, a few weeks after the CMA stopped Microsoft from acquiring Activision Blizzard. According to Business Insider, the agency announced the revised directive. Activision Blizzard and Microsoft were both prohibited from acquiring stock in the video game firm without the CMA's consent, according to the document.
Microsoft and Activision Blizzard are currently waiting for the European Union's regulators to make a decision on the merger.
The UK regulator earlier rejected Microsoft's proposal to pay $69 billion to acquire Activision Blizzard due to worries that this would give Microsoft an excessive amount of influence over the niche cloud gaming business. Microsoft declared that it would appeal that decision. According to reports, Ford David Pannick FC, a renowned UK attorney, was retained by Activision Blizzard to represent the corporation throughout the lengthy appeals process. Recent unsubstantiated rumoursstate that the EU will indeed accept the acquisition, but even then, Microsoft won't be able to finalise the deal without first appealing the CMA decision.