Facebook has updates its Messenger app and has included two very important features- voice calling and video calling. these two features were not there before for the Windows 10 app, though Windows 10 users could use the two features from web browsers like Chrome, Microsoft Edge, Firefox etc. This addition is definitely a big news, as it's first of its kind that such a massive change has been introduced to Windows 10 dedicated Apps. These two features have been there for Android and iOS since ages.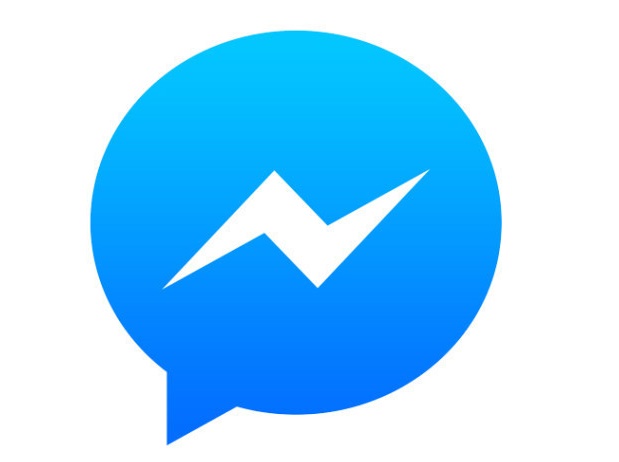 So, the huge gap between Messenger Android, iOS and Windows 10 PC has been diminished. When you tap on the call icon to initiate calling via Messenger, a simple interface appears that displays two options- microphone and webcam toggles for you to choose from. There is a call termination button, which is obviously expected and along with it is a Settings Menu. At present, there settings menu contains options to choose between the cameras connected to the computer. Hopefully, some more customization options will be added very soon.
While most apps are being withdrawn for Windows 10 Mobile platforms, Windows 10 PC gets new updates but slowly. In such a situation, such a huge revamp is obviously a good sign and users can expect to get more and more updates in near future. The number of Universal Apps for Windows 10 is very low compared to that of Apple and Android and that of Windows 10 for Mobile is disastrous. However, with some genuine and big leaps, Microsoft can expect a better future.