Microsoft interns had a tough time learning and performing. Amid the huge work load, Microsoft quietly planned for a wonderful surprise for the Microsoft interns. They arranged for a night concert of Maroon 5 for the interns. Now such a huge source of entertainment completely blew away the guys with a gust of excitement. maroon 5 is a popular pop band which originated from NY.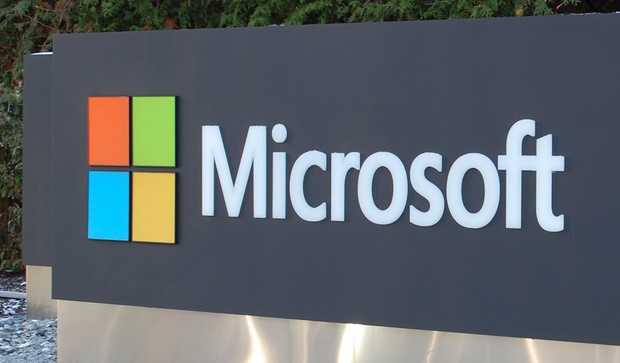 According to Geekwire, the Maroon 5 concert could not be kept secret for long. In fact, Kayakers and boaters on Lake Union also tried their best to bag tickets for a free show. As Geek Wire reported, one of their reporters GeekWire's Adam Rubens. He, along with his neighbours managed to bag a free concert for them.
Several people posted their photos and some other photos of the concert on Twitter. Some among the audiences also shared the concert online. Josh Trujillo, a photographer also posted several snaps of the event from SeattlePI.com. He also posted in Twitter, that the Maroon 5 concert organized for the Microsoft interns were absolutely a big surprise to everyone. It was not even mentioned in their events calendar. So the sudden big entertainment dose carried away not only the interns but also the Kayakrs and boaters.