File Explorer in Windows 11 helps access all your files quickly and easily. To open File Explorer in Windows 11, select it on the taskbar or the Start menu, or press the Windows logo key + E on your keyboard.
How to use File Explorer:

To pin a folder to Quick access, right-click (or press and hold) the folder and select Pin to Quick access.
To share a file, select it, then select Share on the ribbon. 
To move the location of a file or folder, select it and then select Cut   on the ribbon. Navigate to the new location, then select Paste. (Note that for files and folders in Quick Access, you'll need to right-click (or press and hold) and select Open file location before you can cut and paste.)
To change how items in your File Explorer appear, select View and choose between showing icons, lists, details, and more.
To reduce the space between files, select View > Compact view.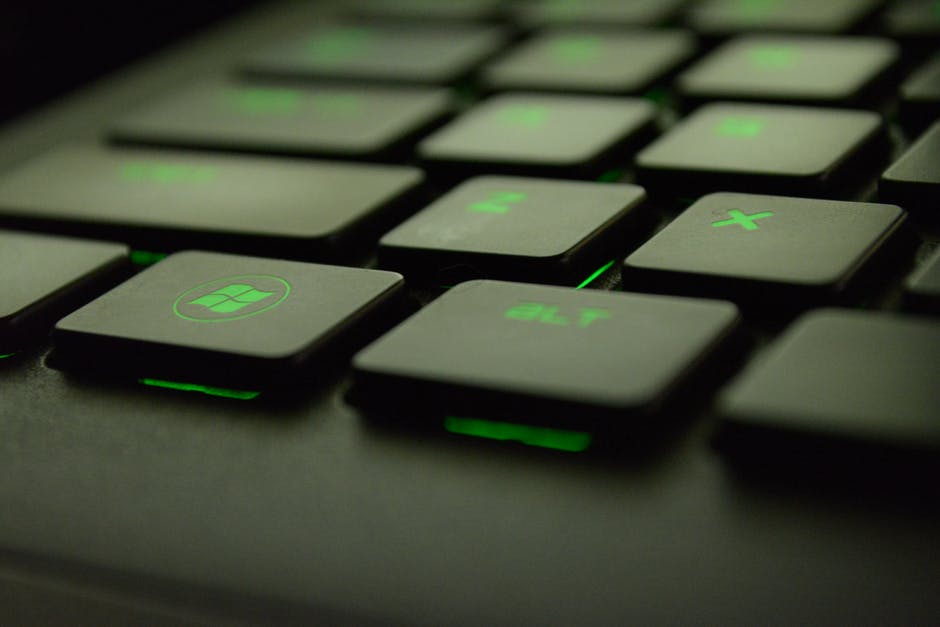 Sourcr: Microsoft
File Explorer keyboard shortcuts​
| Press this key | To do this |
| --- | --- |
| Alt + D | Select the address bar. |
| Ctrl + E | Select the search box. |
| Ctrl + F | Select the search box. |
| Ctrl + N | Open a new window. |
| Ctrl + W | Close the active window. |
| Ctrl + mouse scroll wheel | Change the size and appearance of file and folder icons. |
| Ctrl + Shift + E | Display all folders above the selected folder. |
| Ctrl + Shift + N | Create a new folder. |
| Num Lock + asterisk (*) | Display all subfolders under the selected folder. |
| Num Lock + plus (+) | Display the contents of the selected folder. |
| Num Lock + minus (-) | Collapse the selected folder. |
| Alt + P | Display the preview panel. |
| Alt + Enter | Open the Properties dialog box for the selected item. |
| Alt + Right arrow | View the next folder. |
| Alt + Up arrow | View the folder that the folder was in. |
| Alt + Left arrow | View the previous folder. |
| Backspace | View the previous folder. |
| Right arrow | Display the current selection (if it's collapsed), or select the first subfolder. |
| Left arrow | Collapse the current selection (if it's expanded), or select the folder that the folder was in. |
| End | Display the bottom of the active window. |
| Home | Display the top of the active window. |
| F11 | Maximize or minimize the active window. |
​