Cortana is one powerful weapon of Microsoft which the Redmond based tech giant is utilizing to the fullest. Now Microsoft Garage is incorporating Cortana into MS Office and the result is a faster document creation. This is becuase, Microsoft Garage will inculcate the ability to take input from verbal dications also. So Voice dictation will be the big catch here. The accuracy is not at all that bad. All you need to do is tap the Speak button and give dications to Cortana. The feature doesn't end here. There are more of it. You will come across the other features in the article.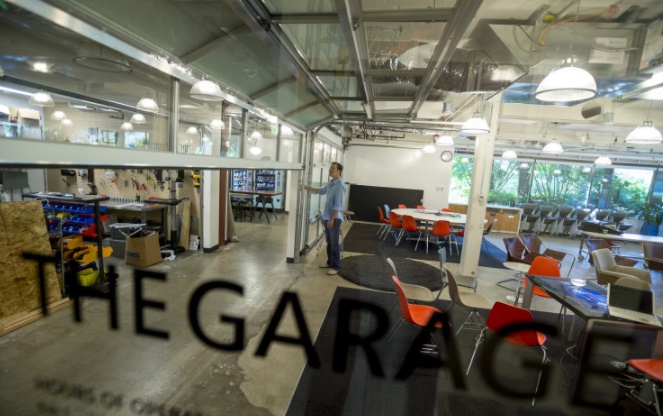 Microsoft Garage has combined the high end state of the art speech recognition system into MS Office. The new feature has been coined the name Dictate. Dictate can take dictation input for MS Word, Powerpoint and Outlook. This will save you from the hazards of typing huge documents. You can type main points in bullets in MS Powerpoint and can also type mails and large documents in Outlook and Word respectively.
"The add-in enables transcribing voice in more than 20 languages and also supports real-time text translation of up to 60 languages," Microsoft explained. "Spoken commands give users the ability to create new lines, delete, add punctuation and more to format the text."
You can write any document in languages unknown to you. This means you can speak and dictate the language you know and Cortana will translate it and type in the language you prefer. You can preset the language in which it is typed. For example you want to type an emial in French language. You can use the translator. Simple dictate in English and the software will translate for you in French.
The short teaser given below will show you how it works: