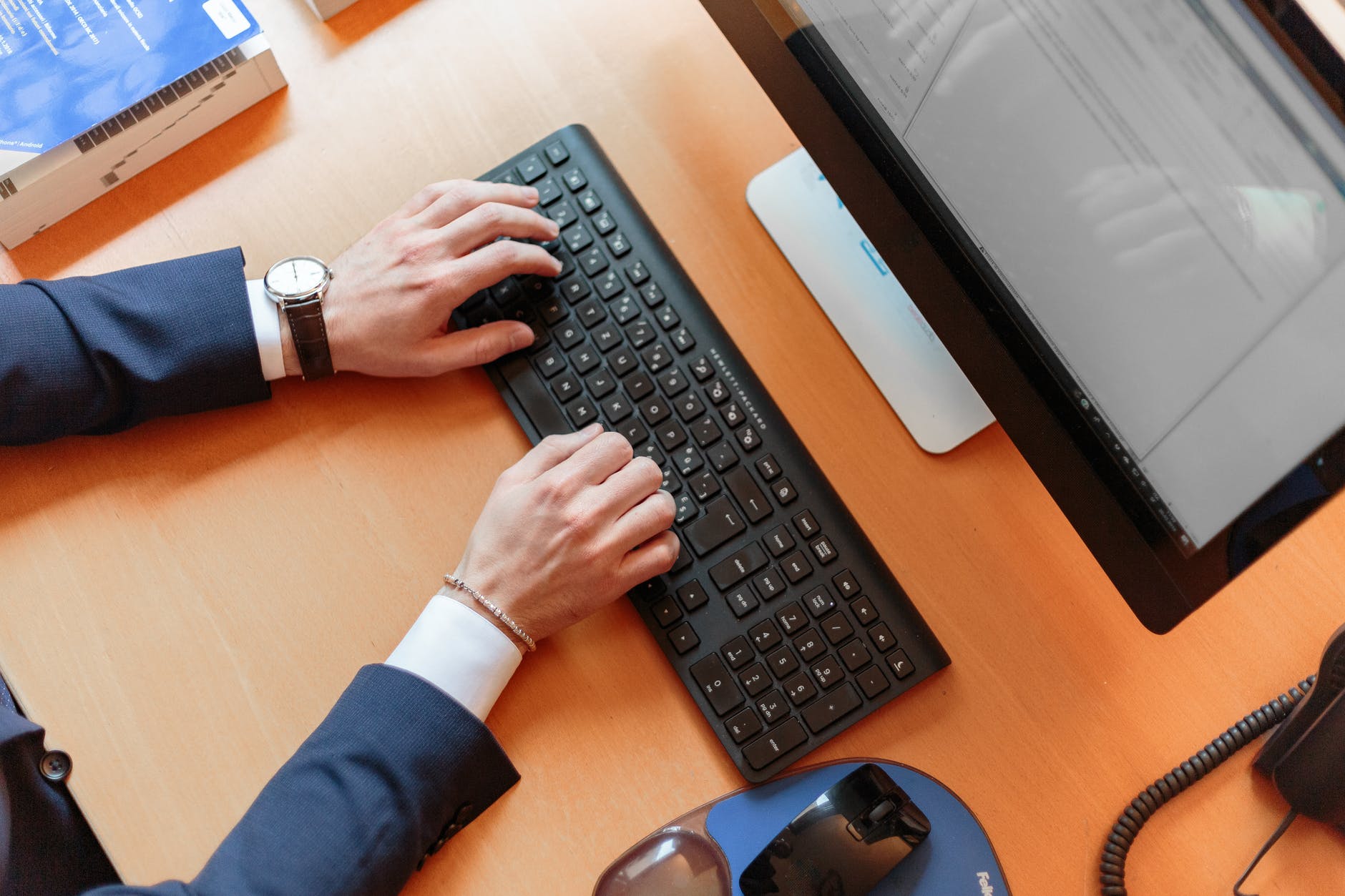 Introduction
Technological advancement has increased the cyber thread in the world.  In the present era, no computer or software is safe from malware or virus.  However, you can easily protect software or computer with the help of antivirus. An antivirus is a software, which is specifically designed to protect a computer from malicious files. One of the most known antiviruses in the world is 'Windows Defender.' It is a default antivirus in-built in every Windows operating system.  The first appearance of this antivirus was with Windows 7, and now can be used in Windows 8.1 as well as Windows 10.  However, the most challenging decision is to whether rely on it completely or not.  
In this blog, we will discuss whether Windows Defender is enough for your computer or not. 
How to identify a virus on your computer?
Before we conclude about Windows defender, it is necessary to identify whether your computer is free of virus or not. Have you ever wondered how can you identify them?
Here are the most common symptoms:
Pop-ups – Let us say that you open the operating system and suddenly a software pop-up on the window automatically. If it happens every time you open the OS, then it is infected. 
Change of homepage – This is an automatic change of the default homepage of your browser, which is irreversible. 
Slowing down – Is your computer taking too long to load a file or start the operating system? Well, it is due to a virus. 
Not able to remove – There are some programs, which you are not able to uninstall. These programs are viruses, which infect the whole system using them. 
Deletion or re-formatted – A virus can automatically delete or change the format of a particular type of file in the system. For instance, automatic deletion of all mp4 files or changing the format from mp4 to something unknown. 
Is windows defender good enough?
To be honest, it completely depends on the nature of your work on the system. Let us say that you work on third party websites, in that case, there are high chances of downloading an infected file. Moreover, you will think that the file is free of virus, as 'Windows defender' will not be able to identify it. Thus, in that case, you must go for other antiviruses, as they offer a lot better performance than 'Windows defender.' If we rank 'Windows defender' with other antiviruses, then it does not come in the list of top 10 antivirus software. 
Is there proof? Of course, there is. 
You can go through the analysis of the AV-test, which is one of the most reputed antivirus analysis platforms. As per its latest reports, 'Windows defender' stands at 14th rank in the world in terms of overall protection. The platform ranks an antivirus based on Performance, Protection, and Usability. The highest score is 6 and the lowest is 0. In conclusion, 'Windows defender,' is not enough to protect your system in 2020. 
Tips/Techniques to Improve
What are some tips to protect your computer from viruses?
By following these tips, you will be able to protect your system from a virus effectively.
Firstly, you must avoid installing or downloading a file from an unknown source.
Secondly, you must never turn off your Antivirus, and always choose total protection, which includes internet security.
You can also start using ad-blockers, to prevent third-party pop-ups.
Moreover, update your windows, and antivirus regularly, as it will update the list of viruses from which your system must be protected.
What is the top antivirus for Windows?
There is a wide range of antiviruses available for Microsoft Windows. We would recommend Avast, AVG, and Avira as the top antiviruses. Why? Well, it because they have the least impact on the speed or performance of the system. Moreover, these antiviruses have the latest list of the virus in the world. 
Correcting common problems
If the computer is infected, shall I reinstall the operating system?
Yes, if you are not able to give any command to the operating system due to the virus, then format the disk and re-install windows.
However, first of all, try to install an antivirus on the system, as it can remove the infected file, without damaging the data on the system.
Analysis of best practices in the industry
Do weekly complete scanning of the system
Avoid installation from an unknown website
Regularly update the antivirus
Choose from the top antivirus in the world
Tools you can use
Antivirus software
Windows installation in case of emergency