If you want to install DreamScene on Windows 8, then refer to the tutorial below.
What is DreamScene?
DreamScene was released on September 25, 2007 and introduced in Windows Vista. Using DreamScene users can set video content of MPEG, WMV, AVI formats as there desktop background. It was a really a cool feature. But there were different issues, DreamScene needs much RAM and moderate GPU support to run. It also drains much battery juice and often shows a static background when a computer is running on batteries. Because of all these, probably Microsoft decided to drop this feature officially in Windows 7. Instead of DreamScene, "Desktop Slideshow" feature was introduced to slideshow desktop background wallpapers in Windows 7 and this "Desktop Slideshow" do not supports video files.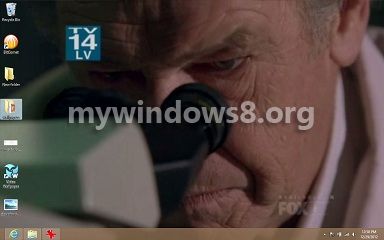 Though there is no official support, it is possible to set video wallpaper in Windows 7. Unofficially you can use DreamScene in Windows 7. If your computer has sufficient RAM and a moderate GPU, dreamscene works well in Windows 7.
But previously in Windows 8 there was no way to run dreamscene. I have tried "DreamScene Seven" (DreamScene for Windows 7) in different preview versions of Windows 8. It did not work. But someone made it possible to install DreamScene in Windows 8. See the steps below to enable DreamScene or Video wallpaper in Windows 8.
Steps to enable DreamScene in Windows 8 / Windows 8.1
1. First of all download this software from here and install it.
2. In Desktop double-click the icon to launch the application.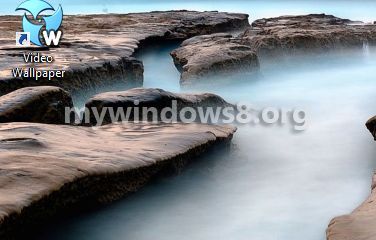 3. Now, you can select Download DreamScene Wallpapers! button to download new video wallpapers. You can also click the Green plus button to browse and select your desired video to set as video wallpaper.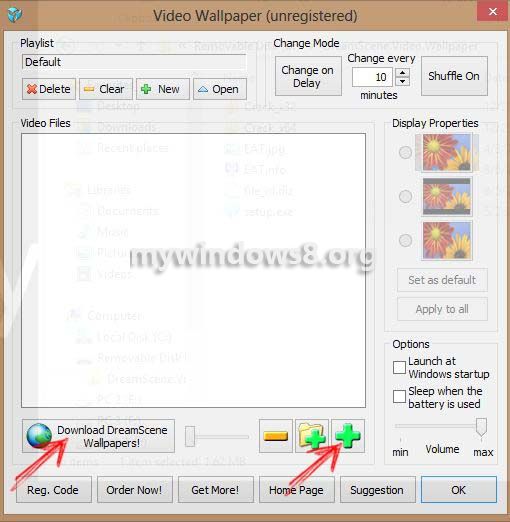 4. In Display Properties option you can adjust how your video will be displayed in desktop screen. Press OK.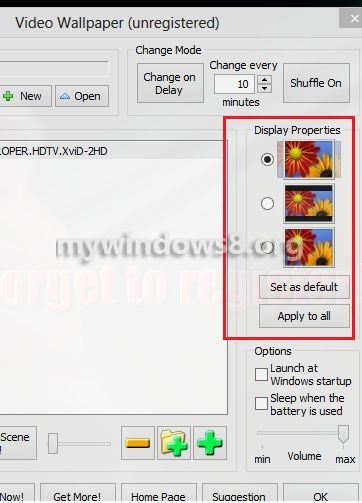 That's it, you will able to see the video as your desktop wallpaper.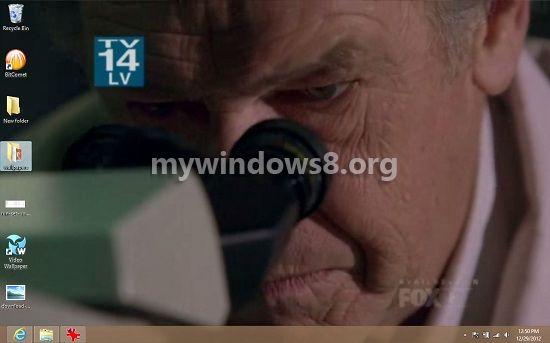 There is no official support for Windows 8.1. But if you are using Windows 8.1 you may want to give Stardock a try. It has some cool animations and it supports .WMV files too. (@StenchBag: Thanks for sharing it)