It's not been long that Windows Phone Store brought the Instagram app for its Windows ecosystem. Besides, it also assured its users that the app will be updated and modified frequently in order to provide users the best Instagram experience om Windows Phones but nothing of that sort happened though. The Instagram app for Windows Phone has neither been updated for the past 17 months, nor is the app working properly. WMPoweruser news channel which provides Windows news has noticed that the beta version of Instagram for Windows Phone is broken.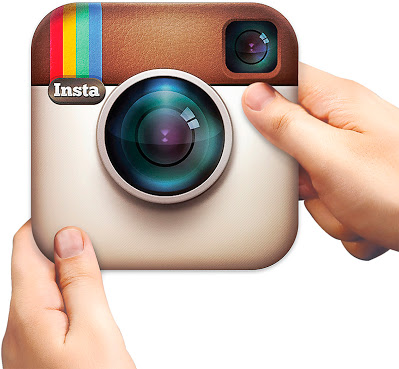 Instagram has recently incorporated support for videos and non square images. The Windows app has not been able to update it and on top of that, the new image feed page is not updating at all. The Android and iPhone versions of Instagram are working perfectly alright.
The exact reason of this issue is still unknown but it is suspected that a bug in the API may be the plausible reason. Instagram has been contacted for comment on whether the app will be updated with a fix and if yes, when shall we see the update. The company is yet to reply and as soon as we get to know something, we'll update the news.