We need passwords to login to almost every thing on the internet started from social media to mail services, from high security bank websites to even a petty app. Now, that we have so many areas where we need to login with passwords, it becomes difficult for us to think about new combinations of passwords. Hence, we end up either using the same old password everywhere or we just create passwords with out date of birth, pet name and so on. Creating hard password is not easy and even if you do, you are bound to forget them after a certain time span.
Here is a software called Ice crean password Manager that will help you get over this situation.
With Ice Cream Password manager, you can save your logins in the application. When you open a website where you have to en
1. So, first you have to download the Ice Cream Password Manager. Run the .exe file and install the application.
2. As the installation completes, the app page opens.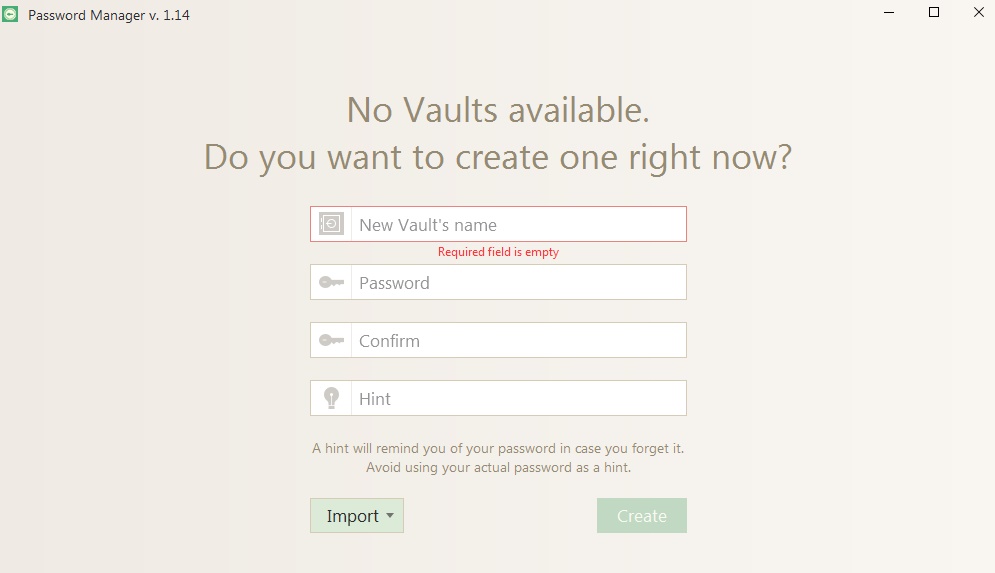 3. Now you have to create your vault for passwords.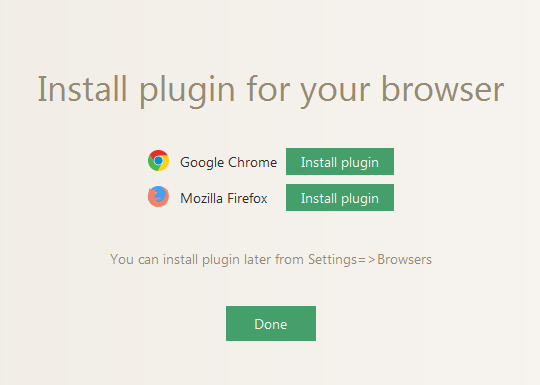 4. You will be prompted to download the Password Manager Plugin for Chrome and Firefox. Download the Plugin for your preferred web browser. Next, add the extension. As soon as you open a website and try to login, Password Manager App will open and you will have to login to your Ice Cream app account. You will be asked if you want to save the login of the website you were visitng. If you tap yes, then it's added. The saved logins will show if the password is weak or strong. You can change it accordingly. It will remember your password so you can click on the show password 'eye' icon. If you do not wish to save the login details of the website simply click on the Trash icon.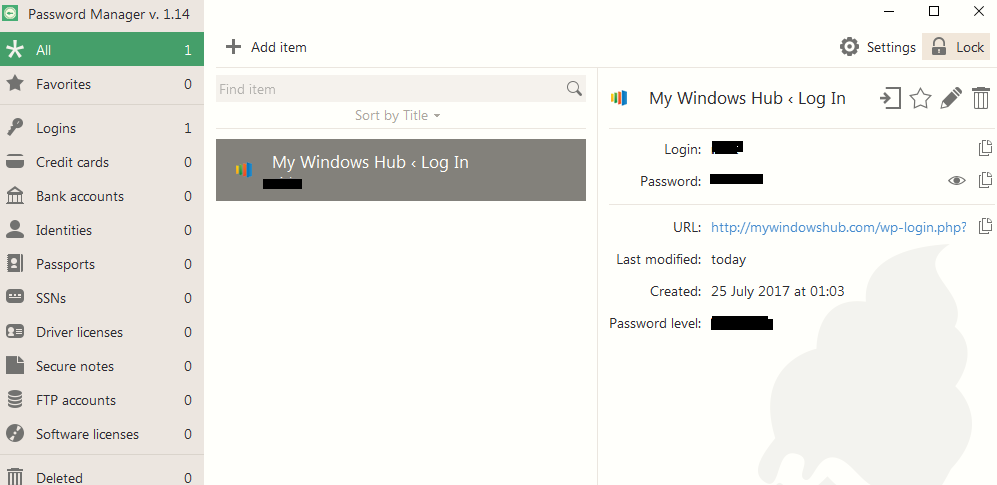 5. If you no longer wish to use the app, uninstall it. Then open the web browser and remove the extension.