The Mobile World Congress MWC 2016 is here and Huawei has announced its new Windows 10 tablet called the Matebook. Huawei has remarkable reputation as mobile phone manufacturer and Matebook is the first Windows 10 tablet. As soon as it has been announced, Matebook has started giving competition to the other Windows 10 tablet in the market. The property that makes it unique is its super thin body. The tablet is even thinner than Microsoft Surface Pro 4, which, experts are referring as strong contender of the Huawei product.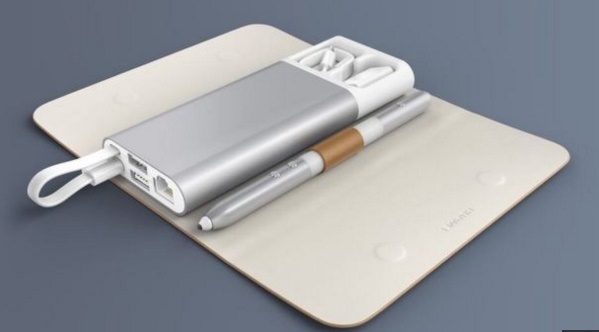 Owing to the USB C Port, Matebook has managed to sport a super slim body. The new Windows 10 tablet from Huawei features a 12in (30.5cm) display. It can be fitted to an add-on keyboard and is also compatible with stylus. Comparison has started between Matebook and Surface Pro 4. Several pros are there in the tablet over Surface Pro 4. These are nearly 20% thinner body measuring 6.9mm (0.3in). It's approximately 20% lighter han Surface Pro 4 and weighs only 630g (1.4lb). It's also equipped with a finger print sensor. The tablet has a built in SD card slot to expand the memory.
Now check out the cons as compared to Surface Pro 4. The processor used in Huawei tablet is a sixth generation Core M processor which lags behind Intel's more powerful Core i5 or i7 processors used in Surface Pro 4. Another disadvantage is that owing to the presence of USB C port, older peripherals cannot be attached directly to the machine and it lacks a built-in display port.
Since the overall performance of the newbie tablet is quite impressive, experts anticipate that it has a high probability of getting support from Intel and Microsoft very soon.