We all love to listen music while working. But while working, we prefer to use a single earbud instead of both, to avoid complete distraction. If you normally listen to music using one earbud, a single earbud then plays bits and pieces of the music while the other bud plays the remnant parts. So the music seems to become distorted and incomplete while using a single earpiece. So a potential solution is turning on the mono audio channel. The mono audio channel customizes the sound flow for one earbud only and you can use it even when one of the earbud has become dysfunctional. Check out the process to turn on mono audio channel for Windows operating system.
Steps to use Mono Audio channel to improve sound quality while using a single earbud in Windows
1. Open Control Panel and go to Sound. For Windows 10, just type Sound in the Cortana search bar and select it.
2. Now go to Playback tab.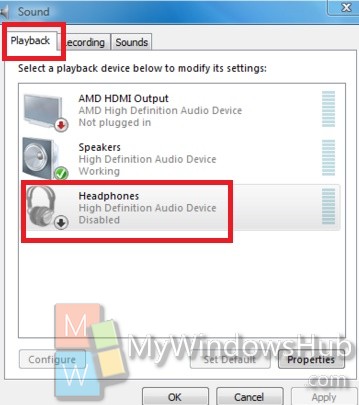 3. Next, select the Headphones that you have connected.
4. When the Headphones configuration pop up, go to the Levels tab and click Balance.Reduce the sound of one earbud, you don't want to use, to zero. Click Apply and then OK.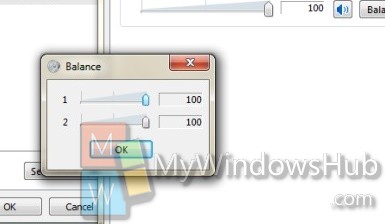 In this way, the mono audio channel can be enabled in Windows OS.