Windows 10 folder options have become much more transparent and easy to access. The Folder Options can be accessed very easily from the File Explorer and you can alter or change almost every aspect of folders and files. The latest version of Windows has also incorporated new customization features in viewing folders like checkboxes. The checkbox feature lets user select item in an easier way. You don.t need to press Ctrl, Shift etc while choosing multiple files. The following tutorial will help you to turn on or off Use Checkboxes in Windows 10.
Steps to Turn On or Off Use Check Boxes to Select Items using File Explorer Options in Windows 10
1. Open File Explorer, go to View tab and check the option Item check boxes. It's done.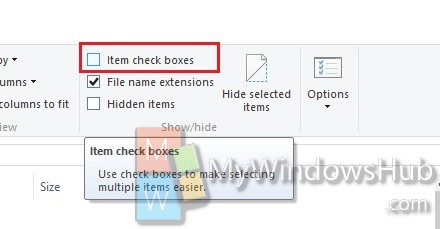 2. This is another alternative option you can perform. Open the File Explorer or Windows Explorer and go to View.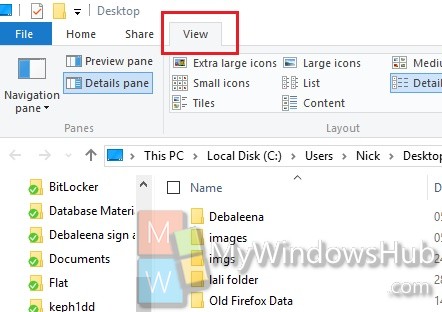 3. Now in the extreme right side, there is an option called Options. Click on it to open File Explorer Options.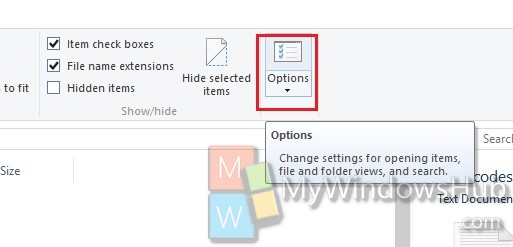 4. As the Folder Options open, go to View tab, and check the Checkbox option.