The following tutorial will help you to turn on or off Fast Startup in Windows 10. It is always recommended to turn on Fast Startup because the Fast Startup is actually a hybrid session which saves only the kernal session and device drivers (system information) to the hibernate (hiberfil.sys) file on disk. This method saves huge space and refrains your computer from a complete cold boot which takes longer time. But there are times when you need a cold startup for your computer. You can then turn off the feature.
Steps to Turn On/ Off Fast Startup in Windows 10
1. Tap on the battery icon on the Taskbar and click on Power and sleep settings.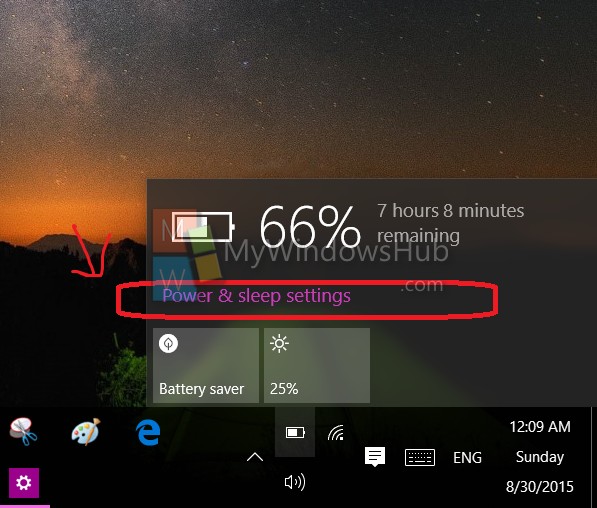 2. The settings page opens. Tap on Power and Sleep on the left panel. In the right hand side, find out Related Settings. Under Related Settings, tap on Additional Power Settings.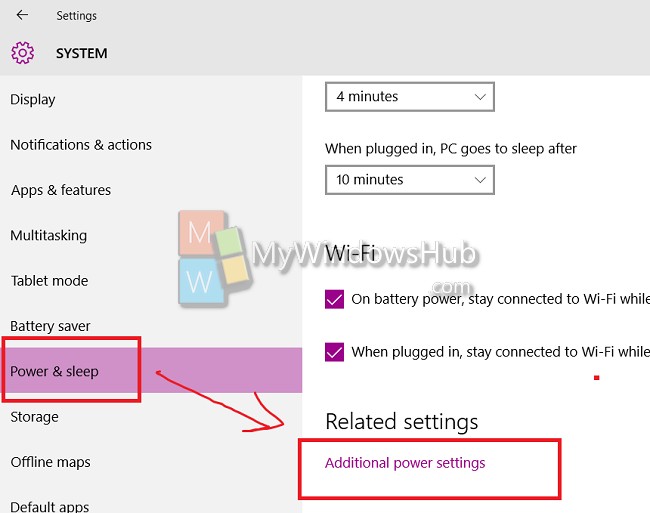 3. Now the Power Options under Control Panel opens. You csn directly open this setting. Tap on Choose what the Power Button does.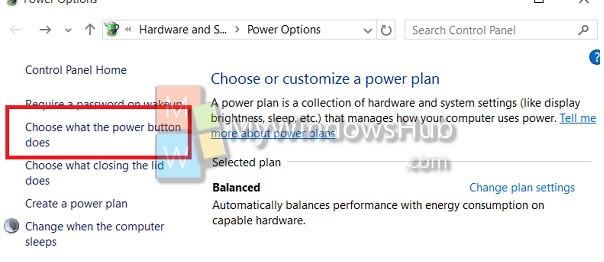 4. Now click on Change settings thatare currently unavailable. When you choose this option, many more options will open for you.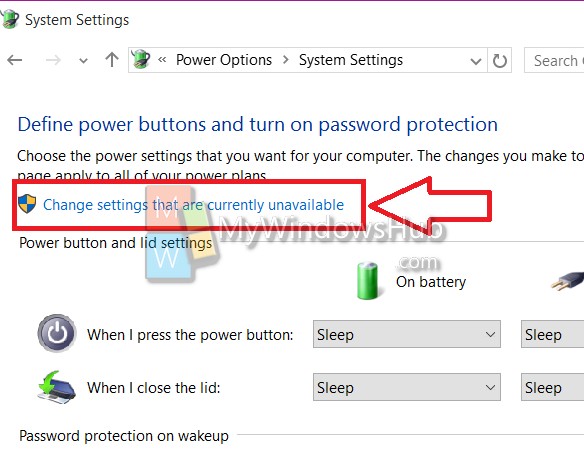 5. Nowat the bottom, the Fast Startup option is there. It is turned on by default. You can turn it off if you really need to do so. If you have already turned it off, you can also turn it on by following the above steps.