Time and Date format can be classified into several conventions. Your computer will follow one convention based on the region you have selected. Suppose you have selected United States as your region, then the Date format will be MM/DD/YYYY. You can change the Date format as per your requirement. The following tutorial will help you to set a custom date format in Windows.
Steps to Set A Custom Date Format in Windows
1. Open Control Panel, go to Clock, Language and Region.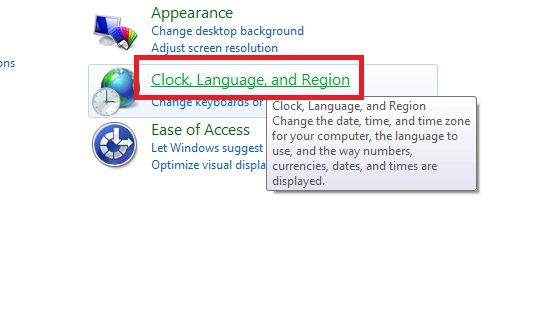 2. Now click on Region and Language.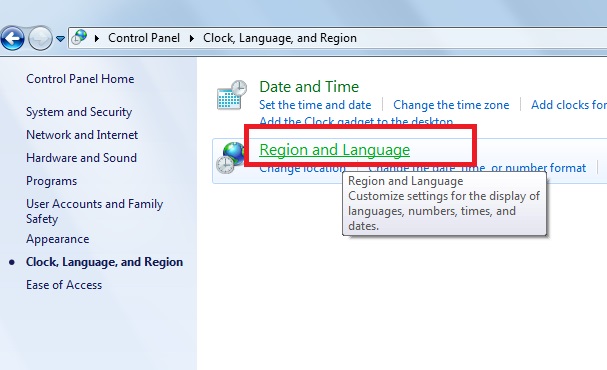 3. The Customize Format window will open. Now go to the Date tab. Under the Date Formats section, edit the short and long dates and set the day, month, and year you want. Click Apply.