The following tutorial will show you how to restore default app. A default app in Windows 10 is the one which starts automatically when you open the application. For example, the default Internet browser in Windows 10 is Microsoft Edge. So if you are trying to open a URL using Cortana, then the link will open via Microsoft Edge. If you want, you can change the default internet browser to Google Chrome or Firefox. Similarly you can change the default multimedia player from the default app to VLC Media player or something like that. After customizing the default settings, if you wish to revert back to the original settings, then you can restore default file extensions in Windows 10. The process is very easy and the tutorial will take you through the method.
Steps to Restore Default File Extension Type Associations in Windows 10
1. Open Start Menu and go to Settings.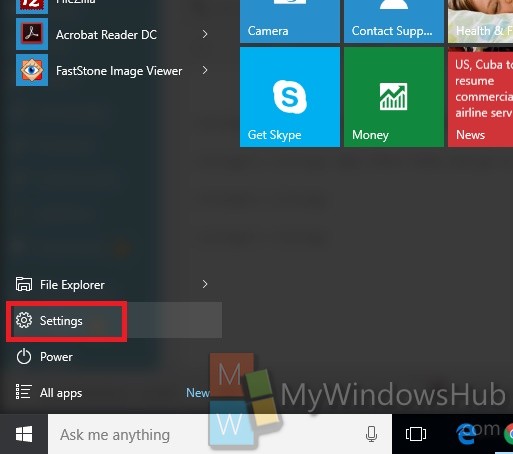 2. Go to System.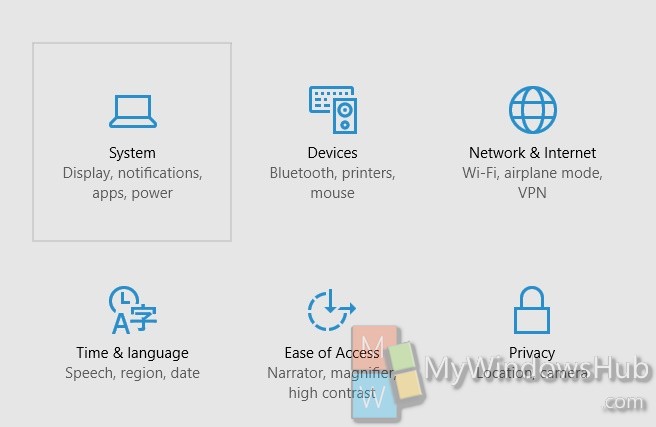 3. Tap on Default Apps.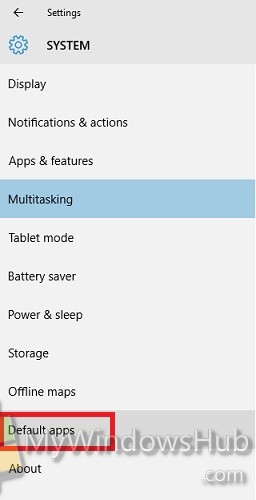 4. In the right pane, tap on Reset button under Reset Microsoft default options.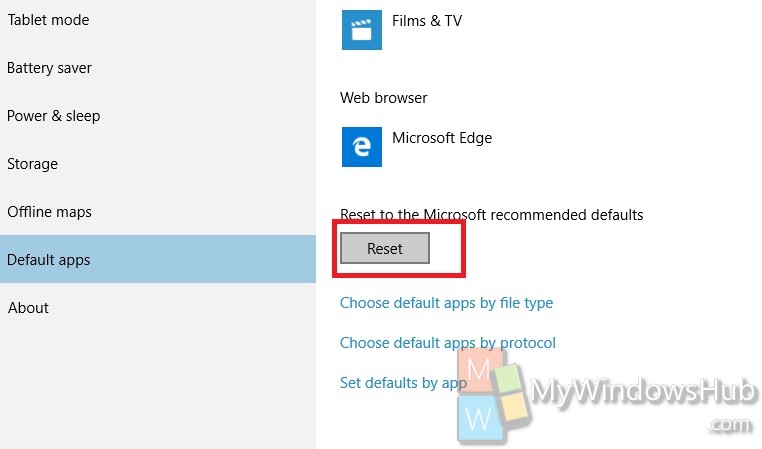 It's done!