Often we have tried to extract an audio file out of a video file. To just have the song in MP3 format, we take help of third party applications and web applications to just take the song from a video file. But have you ever tried removing the audio from a video file? Such functions are not common but not unreal. There are several applications that can remove audio from a video file, but VLC player is alone sufficient to do it.
First, open VLC player. Click on Media from the top panel and click on Convert/Save.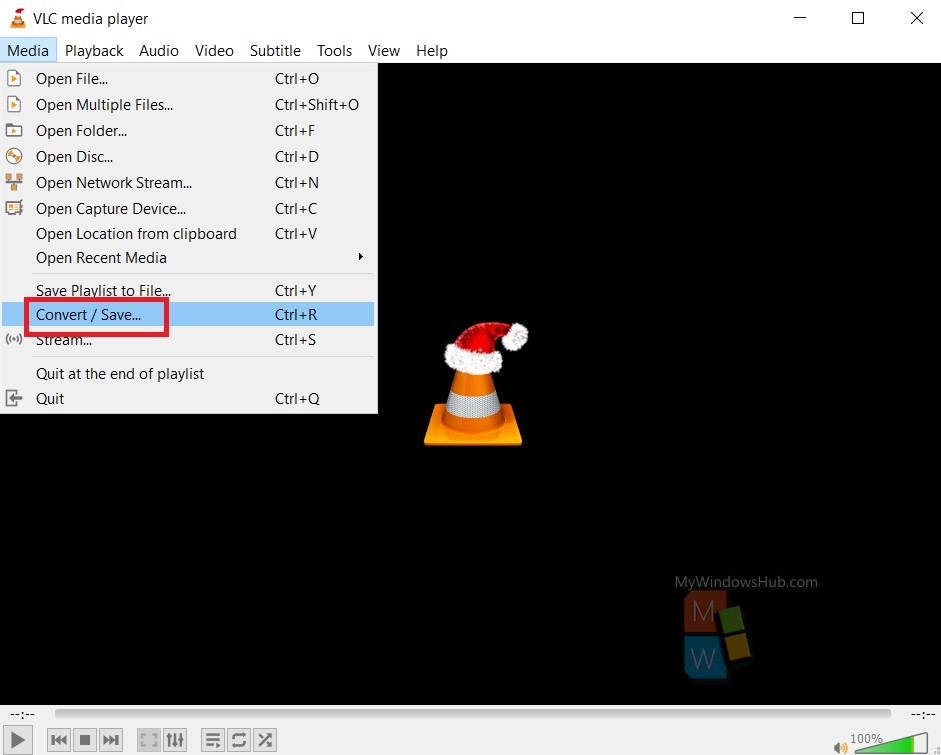 As the Open Media window opens, click on the Add button. Next, select the video from where you want to remove the audio. Click on the drop down arrow next to the Convert/Save button. Again from the dropdown menu, select the Convert option.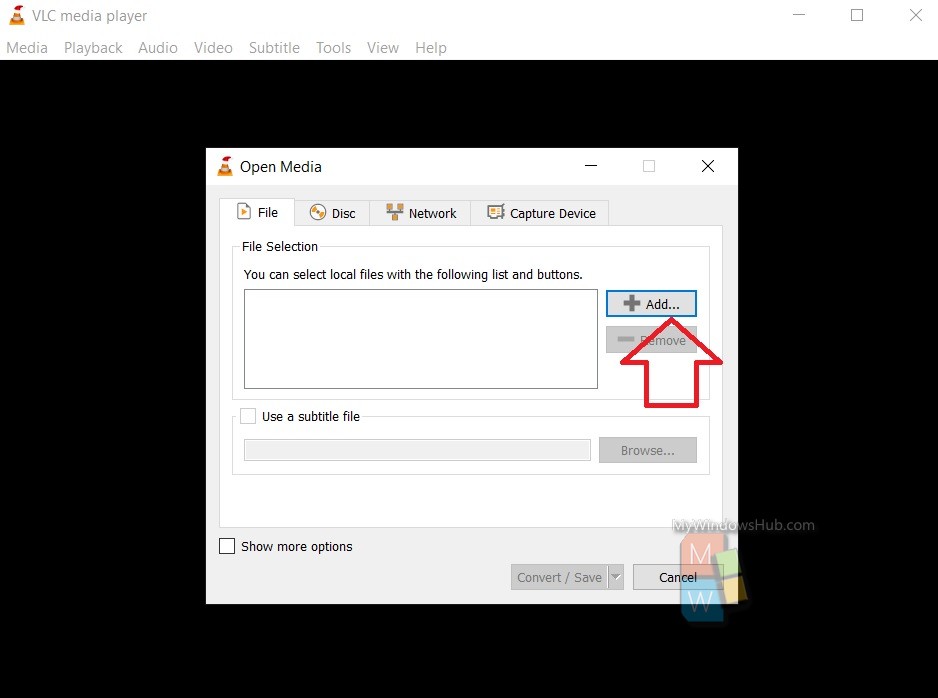 When the media is loaded, you can check the Convert/Save button at the bottom, It as a dropdown menu. Click on it and select Convert option.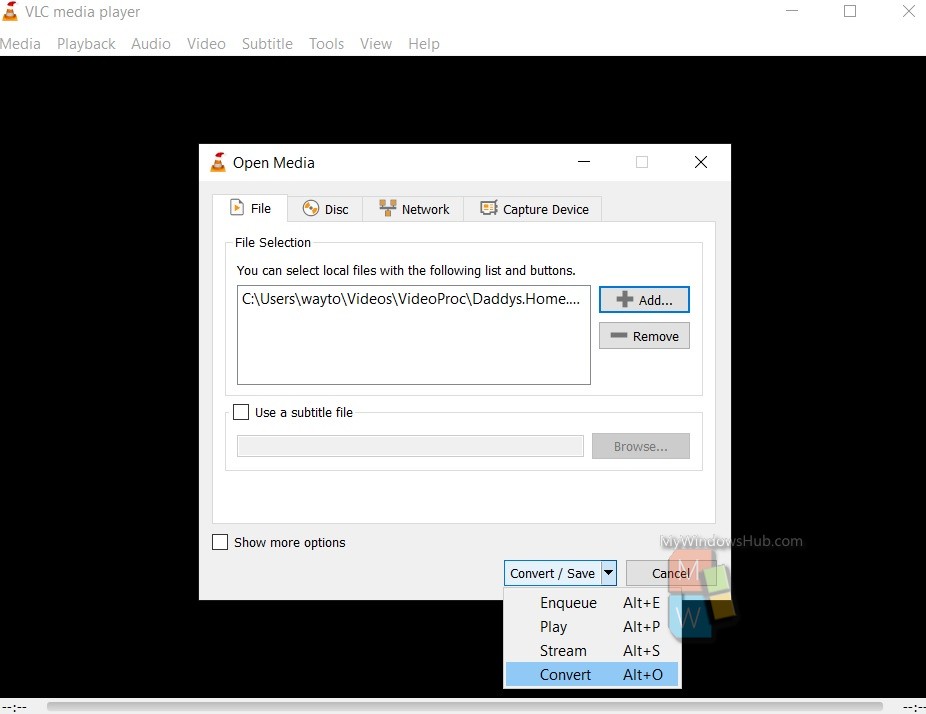 The Convert dialogue box opens. Click on the wrench icon just beside the Profile option to edit the Profile settings.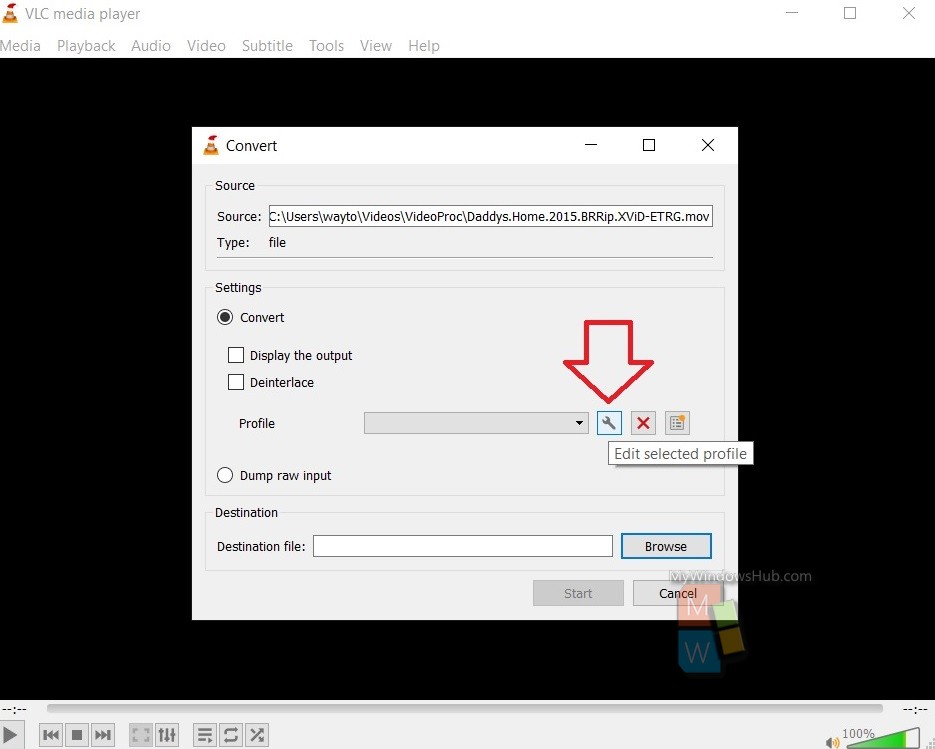 Give a Profile name. Tap on the Audio Codec. Make sure that the Audio option is unchecked. Next, click on Create.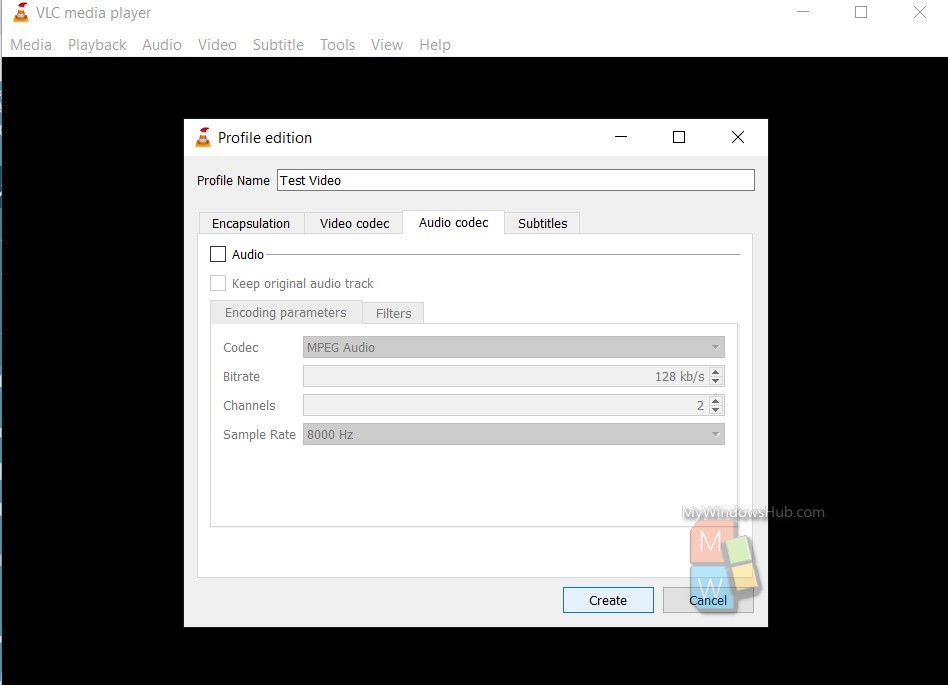 Give a destination location and click on Start.
The conversion will start. You can check the progress at video play progress panel.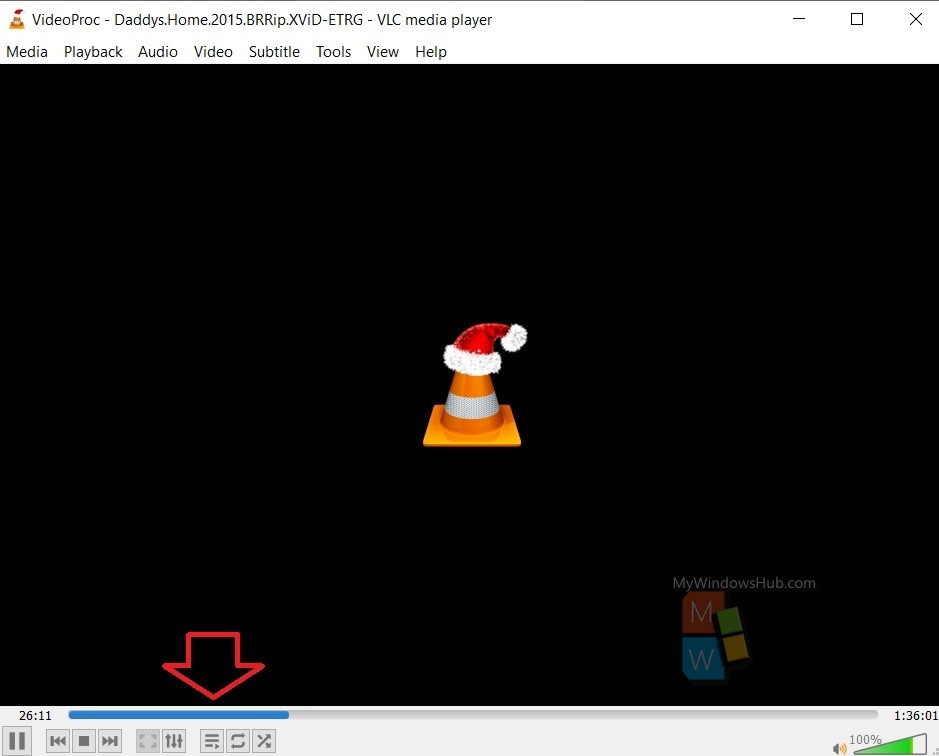 After conversion is complete, you will find a similar video on the destination location without the audio.